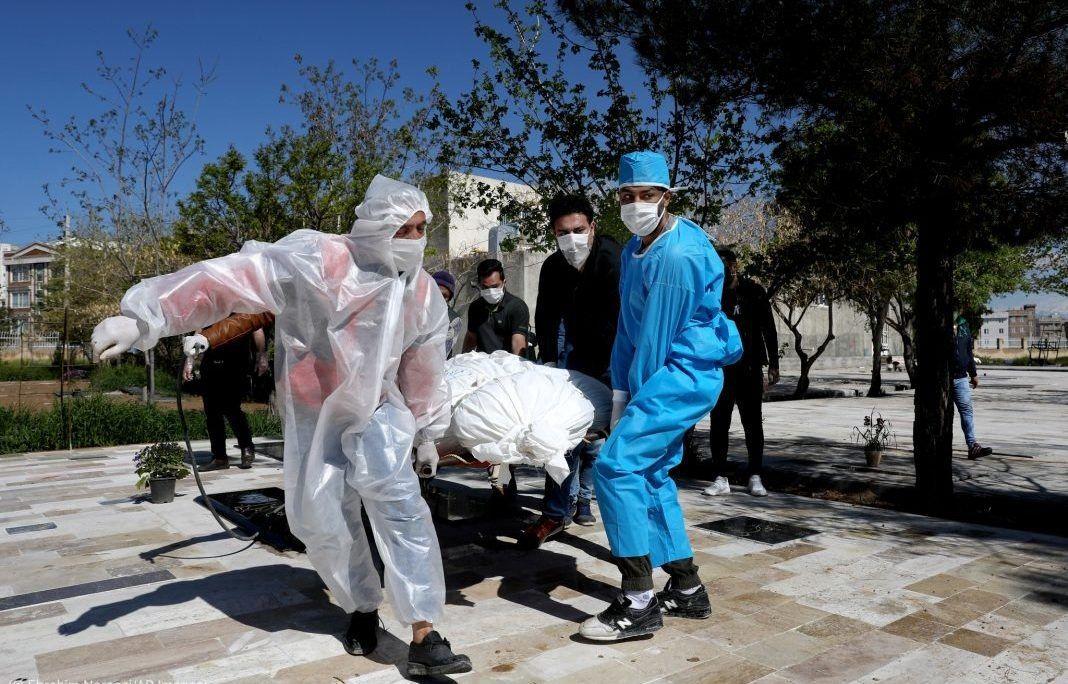 Videos from Iran show members of Basiji forces are collecting money from citizens to help fight coronavirus outbreak in the country.
The Basij is the paramilitary arm of the Islamic Revolutionary Guard Corps (IRGC), branded as a foreign terrorist organization by the US. 
The forces are calling on people to donate, while the state is highly criticized over its poor management of the crisis.
Tehran has asked for international help.
A US top official said on Friday that Trump administration is about to block Iran request for coronavirus aid from the International Monetary Fund (IMF.)
"The world's leading state sponsor of terrorism is seeking cash to fund its adventurism abroad, not to buy medicine for Iranians," CNN quoted a State Department spokesperson. "The regime's corrupt officials have a long history of diverting funds allocated for humanitarian goods into their own pockets and to their terrorist proxies."
Previous report showed that international aids were not received by the citizens and some of these protective and hygiene products were available to sell in the market.
A source at Iranian Health Ministry told Avatoday that at least 16, 785 people died of coronavirus until March 30