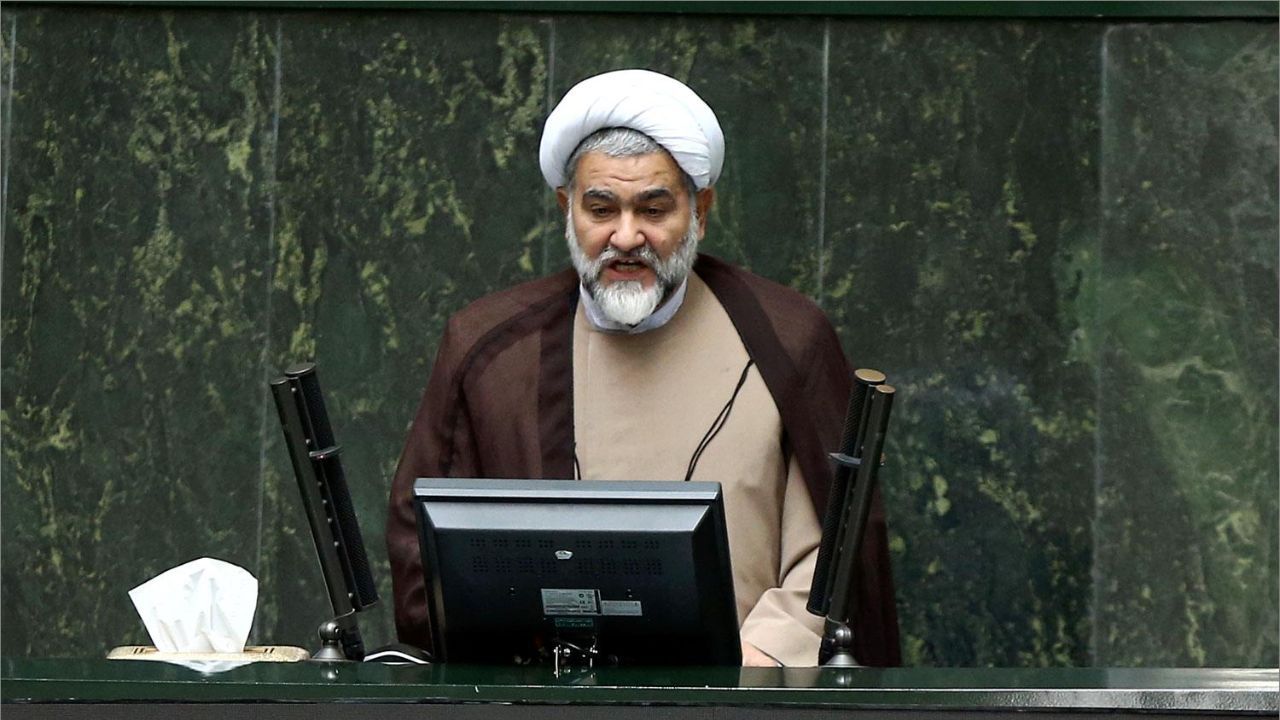 An Iranian lawmaker has praised IRGCs for downing a civilian Ukrainian on January 8, killing all 176 onboard, soon after conducting a missile attack on the Ain Al-Asad base in Iraq in response to the US assassination of former IRGC Quds Force commander Qasem Soleimani.
Hassan Norouzi told local media that the Iranian Revolutionary Guard Corps did "well" by downing the civilian Ukrainian airliner.
"The plane was no longer under the control of the watchtower and appeared to have come under America's control," Norouzi said, according to news outlet Al Arabiya. "The plane was in Israel the week before and was tampered with."
Other Iranian officials have also previously supported the decision talking about conspiracy theories without giving any evidences.
Mass protests broke out throughout Iran following the country's final admission to downing the Ukrainian airliner.
Iran has confessed that two missiles were shot after three days of denial.
The incident occurred in the tense hours as Iranian Revolutionary Guard Corps were carrying out "revenge" attacks on American military bases in Iraq in response to the death of the regime's top commander Qassem Soleimani a week earlier in US strikes in Baghdad.