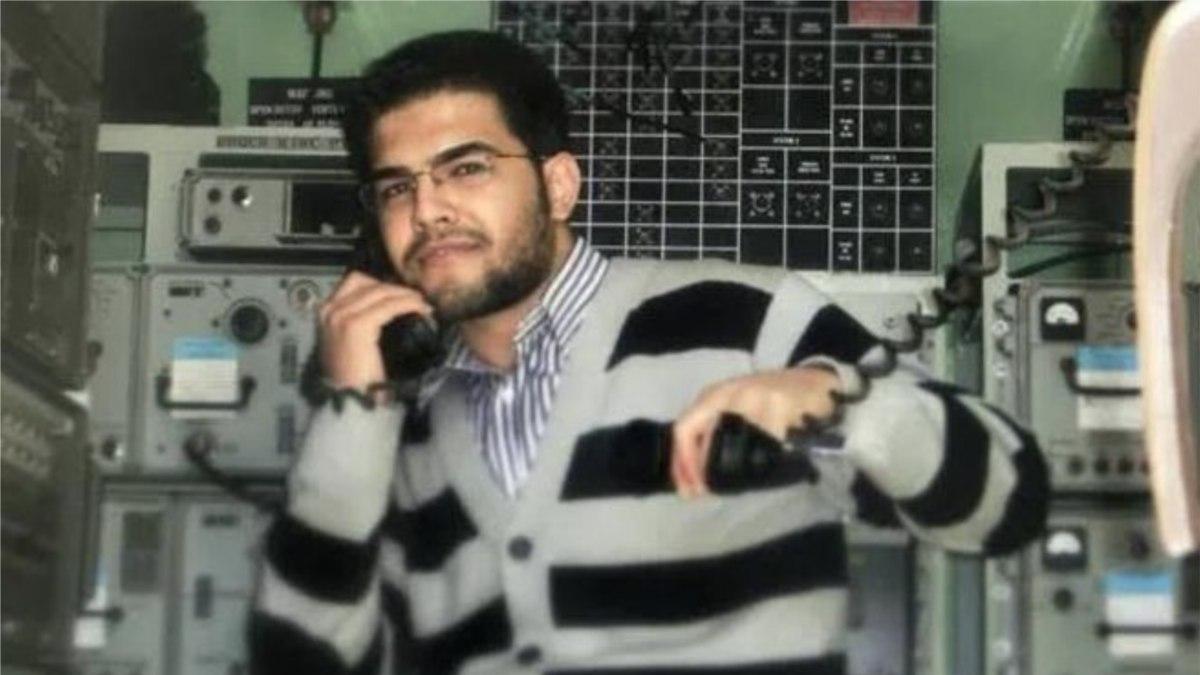 Turkish intelligent forces reveled to Reuters that two Iranian diplomats at Iran's consulate in Istanbul instigated the killing of an Iranian dissident back in November.
Masoud Molavi Vardanjani was shot dead on an Istanbul street on Nov. 14, 2019. He had reportedly left Iran less than a year before his death.
"A police report into the killing, published two weeks ago, said Vardanjani had an "unusual profile". It said he worked in cyber security at Iran's defense ministry and had become a vocal critic of the Iranian authorities," Reuters reported.
The new information released by Turkish officials might harm the relationships between Ankara and Tehran.
Molavi Vardanjani was running an anti-Iranian regime channel called "Black Box" on Telegram.
Vardanjani had reportedly posted a message on his channel targeting Iran's Revolutionary Guards in August, only three months before he was shot dead.
"I will root out the corrupt mafia commanders," the post said. "Pray that they don't kill me before I do this."
Reuters was unable to independently confirm either Vardanjani's position at the Iranian defense ministry or his social media posts.