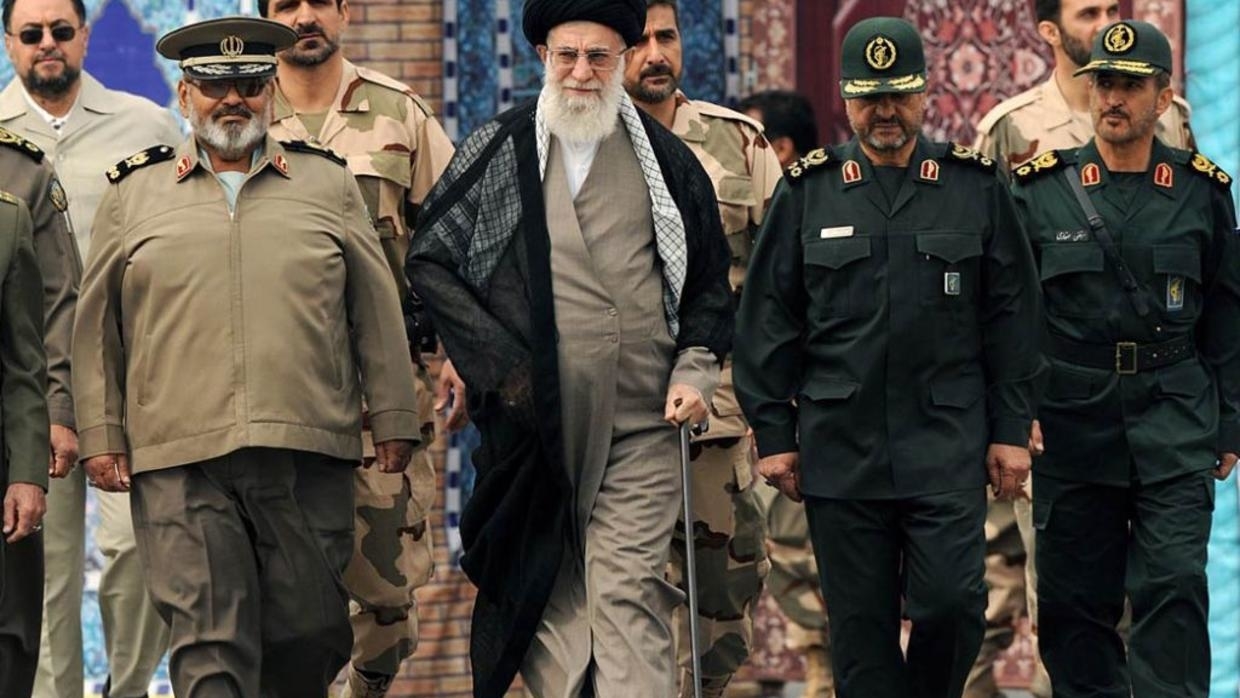 The United States on Thursday announced sanctions on Iraqi and Iranian companies and individuals affiliated with the Iranian Revolutionary Guard Corps' (IRGC) Qods Force.
"The U.S. Department of the Treasury's Office of Foreign Assets Control (OFAC) today designated 20 Iran- and Iraq-based front companies, senior officials, and business associates that provide support to or act for or on behalf of the Islamic Revolutionary Guards Corps-Qods Force (IRGC-QF) in addition to transferring lethal aid to Iranian-backed terrorist militias in Iraq such as Kata'ib Hizballah (KH) and Asa'ib Ahl al-Haq (AAH)," reads a statement from the Treasury Department.
According to the statement, "these entities and individuals perpetrated or supported: smuggling through the Iraqi port of Umm Qasr; money laundering through Iraqi front companies; selling Iranian oil to the Syrian regime; smuggling weapons to Iraq and Yemen; promoting propaganda efforts in Iraq on behalf of the IRGC-QF and its terrorist militias; intimidating Iraqi politicians; and using funds and public donations made to an ostensibly religious institution to supplement IRGC-QF budgets."
"Iran employs a web of front companies to fund terrorist groups across the region, siphoning resources away from the Iranian people and prioritizing terrorist proxies over the basic needs of its people," said Treasury Secretary Steven T. Mnuchin. "The United States maintains broad exceptions and authorizations for humanitarian aid including agriculture commodities, food, medicine, and medical devices to help the people of Iran combat the coronavirus."
Relations between Tehran and Washington have deteriorated since May 2018 when US President Donald Trump withdrew from the 2015 nuclear treaty between Iran and world powers and began reimposing sanctions on Iran.
The IRGC was branded a foreign terrorist group by Washington in April 2019, and the commander of its Qods Force, Qasem Soleimani, was killed by US drones in Baghdad airport in January.