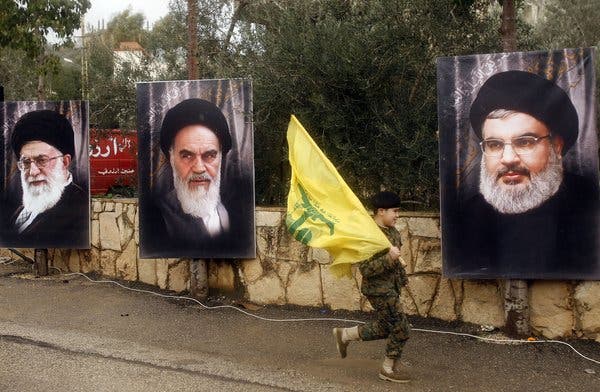 Iranian Foreign Minister Hossein Amir-Abollahian promised "the construction of two power plants within a period of only 18 months" to help Lebanon overcome an electricity crisis.
Iran, itself, has struggled with electricity shortage throughout the country in the past six months, causing distraction in public life.
During a joint news conference with his Lebanese counterpart, Abdallah Bou-Habib, the Iranian minister declared that they are ready to reconstruct Beirut Port, which completely destroyed following the August 2020 deadly explosion.
Tehran "will not spare any effort" for the "brother nation" to overcome its problems. Amir-Abollahian also spoke of "fresh proposals" to help Lebanon "break its economic siege," but did not elaborate further.
Iran has been accused of interfering in the country's domestic affairs through the Hezbollah movement.