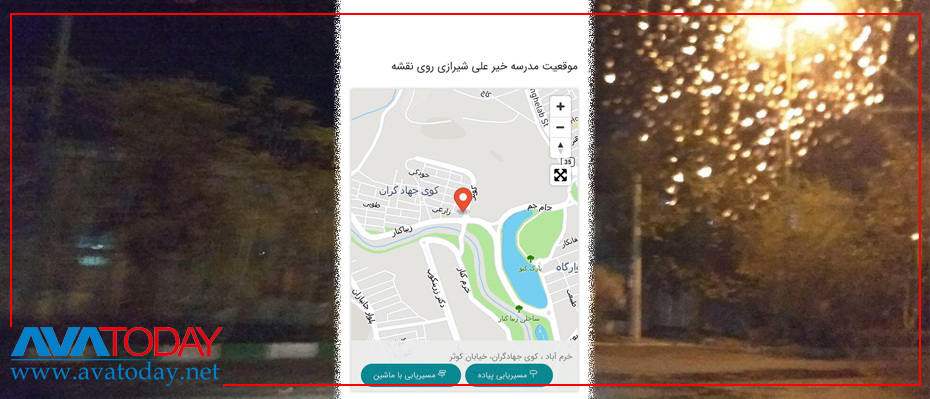 caption
Asadi, A member of Iranian Revolutionary Guard Corps' Basij forces raped a student in Shiraz Elementary School of Khorramabad on Sunday, an eyewitness told Avatoday on Monday.
"After he heard about his daughter, the father of the girl (student) came to the school and had some tension with the rapist teacher, who is a member of Basij and also son of a IRGC veteran," the eyewitness told Avatoday on condition of anonymity.
He added that management of the school are preventing the 'news of the rape' published on media because the 'rapist is the son of a Sepahi (IRGC) veteran."
According to information obtained by Avatoday, Asadi has raped mother of a student last year too which kept in silence as Etelaat (Iranian Intelligence agency) interfered in the case.
Another student, Donia Veisi, from Garmash village of Kurdistan Province was raped and killed on October 11.
Child sex abuse has raised in Iran in recent years. The most infamous was Saeed Toosi, a teacher of Quran, sexually abused 19 of his students in 2016. Toosi is in a close companion to Islamic republic leader, Ali Khamenei.