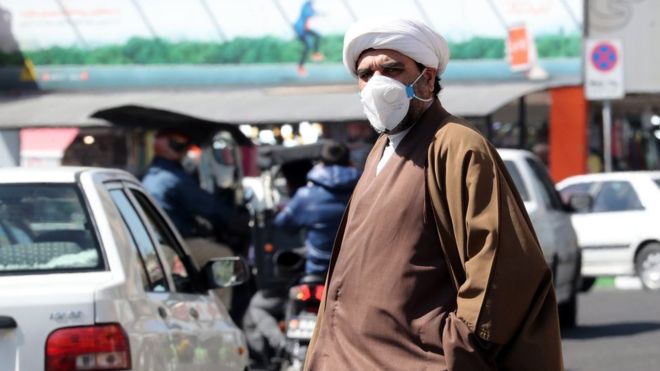 A Danish news agency on Friday claimed that the number of infected people with Coronavirus in Iran is much higher than reported by the state.
"The infectivity rate can be up to 250 times higher than official announcement," the newspaper said.
Iran announced that 10.075 people are infected and 492 died of the new Coronavirus.
The article has also talked about the controversy over Coronavirus's outbreak in Iran from China to the Shiite's holy city of Qom.
In the past few days, Iranian officials including the Supreme Leader Ali Khamenei have accused US and Israel of spreading the virus against Iran and China, referring it as the "enemy's biological weapons."
Iranian online have been criticizing the government for their "poor responds" to the outbreak.