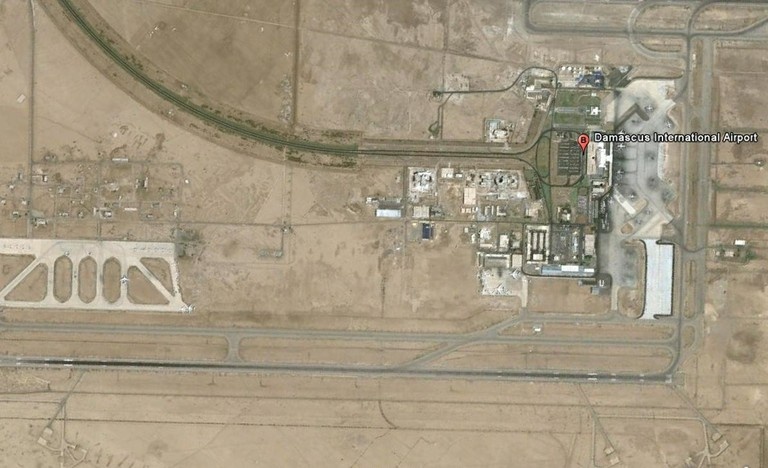 Several missiles targeted areas of Damascus international airport on Thursday night, killing several forces including at least four Iranian Revolutionary Guard Corps (IRGC) forces, The Syrian Observatory for Human Rights said.
According to the report, "the attack took place after the arrival of a cargo plane, which it is not yet known whether it had arrived from Iran or from another area inside Syrian territory."
Israeli media claimed that the cargo airplane was arrived in Damascus after it left Tehran.
Israeli prime minister Benjamin Netanyahu on Friday denied making comment on the airstrikes but said Belgium might be behind the attack.
"I don't comment on one operation or another," Netanyahu told Radio Haifa, "I don't know what happened at night. Maybe it was the Belgian air force."
The Syrian Observatory for Human Rights added that at least three Iranian forces and 15 of its backed Shiite militias were also killed in February 6th by suspected Israeli airstrikes.
Israel has previously announced that it won't tolerate the presence of IRGCs in Syrian and media claimed it has carried out hundreds of airstrikes against Iranian forces and its backed Shiite militia groups.