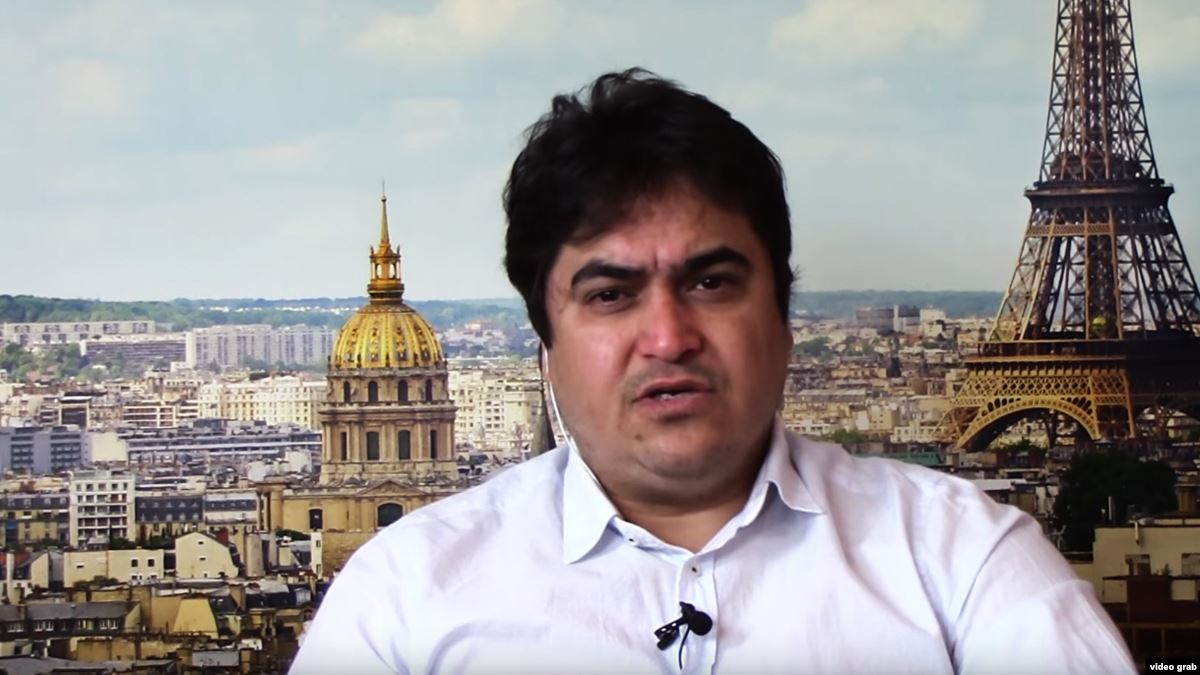 AvaToday caption
Ruhollah Zam, a prominent opposition activist who was running an anti-regime social media outline in France and were arrested last year by Iranian intelligence team, went on trial in Tehran on Monday.
Iranian local news agency reported that the Iranian activist was at the 15th Branch of Revolution Court Monday morning and is being tried by Judge Salavati.
No further information was immediately available on the court session.  
Zam's arrest, according to the Iranian official, was "a complex operation." He has been returned to Iran, but no further details were given about the operation.
Tehran has frequently accused France and other countries of supporting Zam.
"Despite being under the guidance of the French intelligence services and under the protection of the US and Zionist (Israeli) intelligence service…he (Zam) was trapped by the Revolutionary Guard's intelligence service," Iranian Revolutionary Guard Corps noted in a statement at the time of Zam's arrest.
His social media outlet, Amadnews, was covering public protests and it has been critical of the regime's politics.