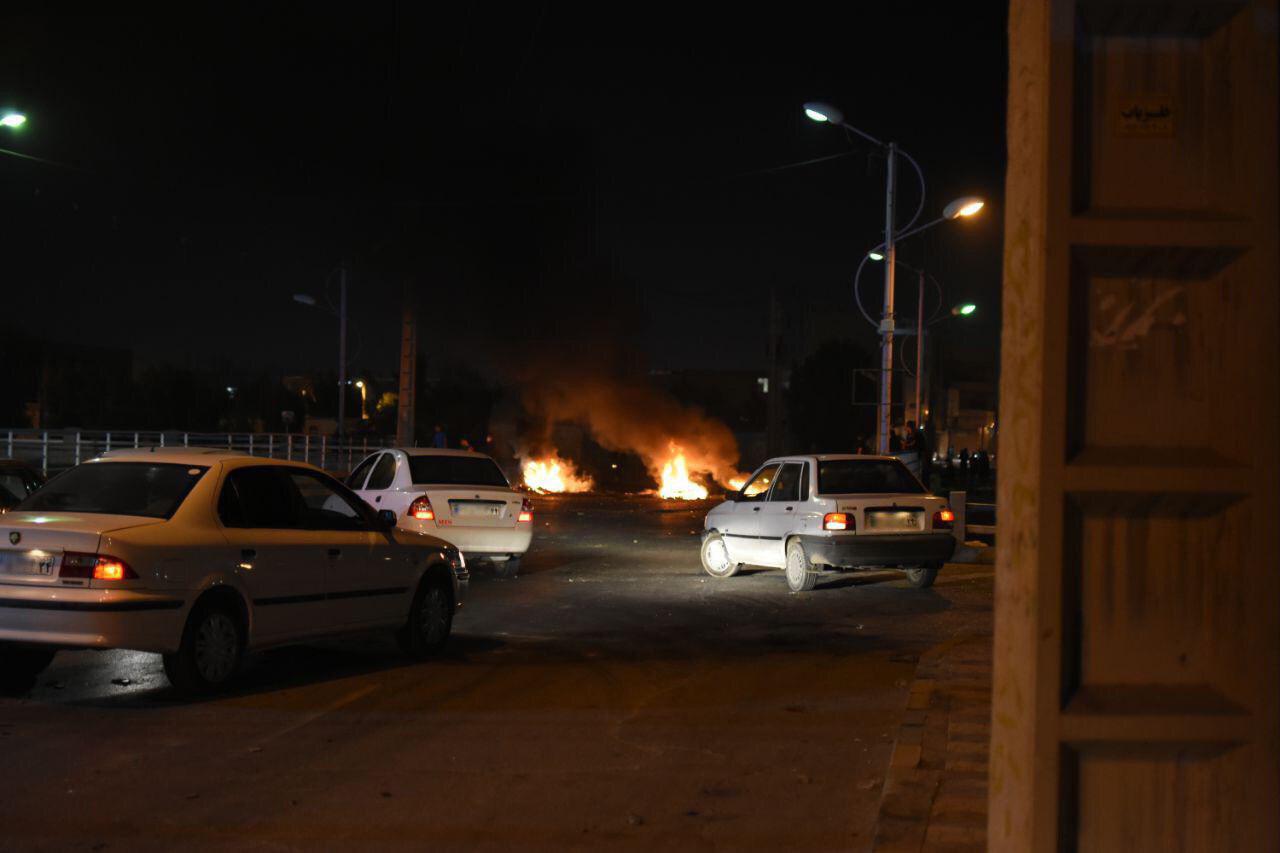 Iranian Revolutionary Guard Corps (IRGC) have brought 17 protesters under fire in Iran's southwestern province of Khuzestan. The protesters were hiding in the reed beds, residents told Avatoday.
After several days of Internet blackout, connection have been resumed in the last few days and new reports regarding IRGC war crimes against protesters are spreading out.
Several sources from Mahshahr, who talked to Avatoday on condition of anonymity, confirmed the crimes against the demonstrators in the city.
"As demonstrators took control of several areas in the city and most of the roads were blocked, IRGC used helicopter to enter the Jarahi district of Mahshahr, using heavy machine guns against people," one of the sources said. "So, several of protesters fled to reed beds and hide there."
The source added that when IRGC noticed that several protesters "were hiding in the reed beds, they brought the areas under fire with heavy machine guns and killed 17 protesters including one child."
Another source said that IRGC deployed ''hundreds'' of special forces into the city and killed tens of protesters.  According to the source ''some 50 demonstrators were killed in Mahshahr alone."
Thousands of people took the street across Iran earlier this month, protesting over fuel price hikes that worsen economic situation in Iran.
According to Amnesty International reports, at least 161 people were killed and more than 7000 others have been arrested by security forces.