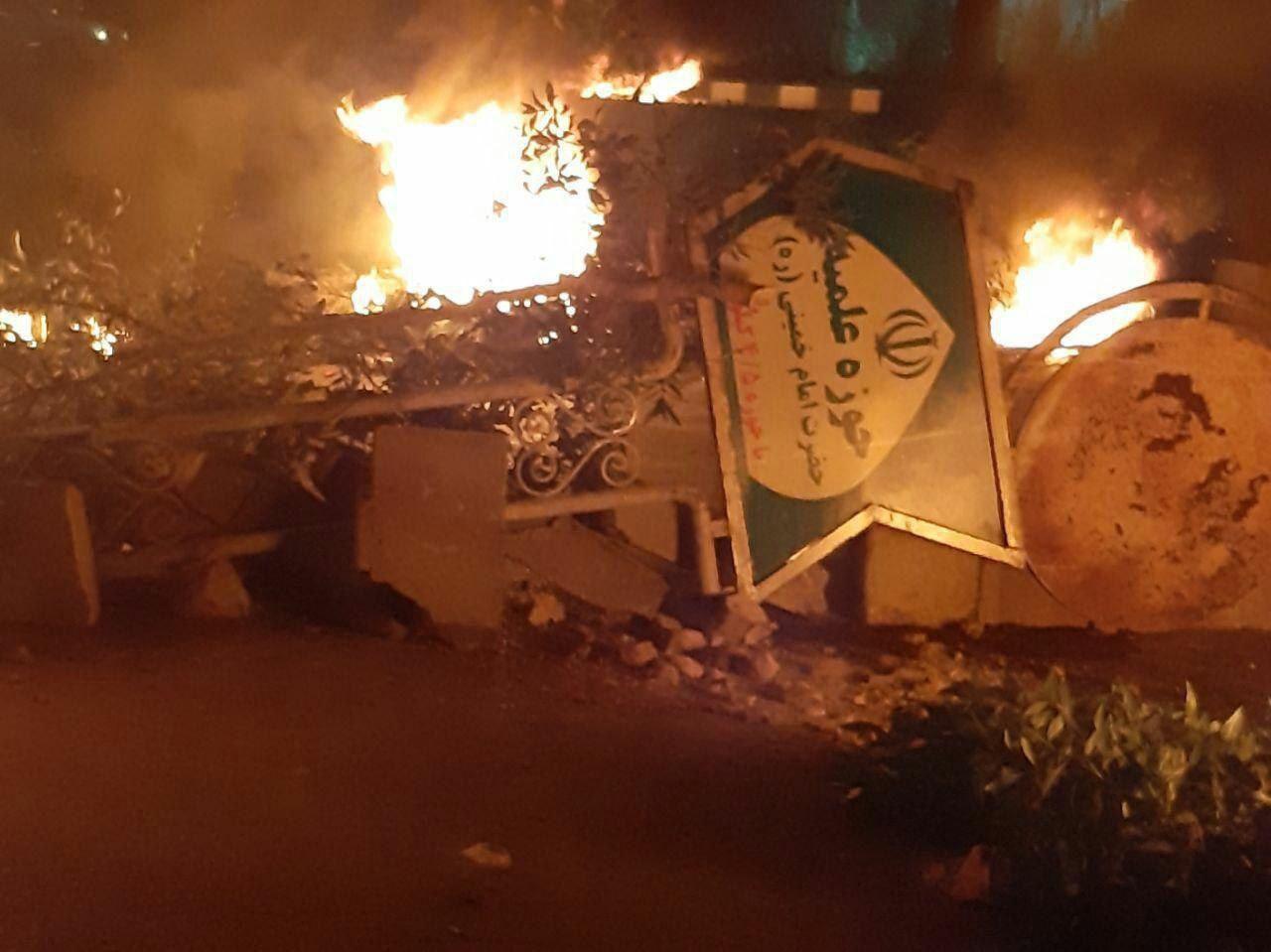 US-designated terrorist organization of Iranian Revolutionary Guard Corps have been playing main role in suppressing, killing and wounding hundreds of Iranian protesters, officials praised them on Saturday.
The head of judiciary in Kermanshah Parviz Tavassolizadeh told Iran's Fars News Agency that "all the forces of the Revolutionary Guards, the Basij, the intelligence ministry, police and the army took part actively in controlling the situation."
Amnesty International this week accused Iranian authorities of using "excessive and lethal force" against "largely peaceful protests."
Iranian officials called protesters "thugs "and accused regional and international foes including Saudi Arabia, Israel and US of "leading the unrests."
In a new report, Amnesty International announced that it could confirm the death of 115 civilians by the security forces. Thousands have been arrested and hundreds were wounded.
Nationwide protests in Iran over fuel price hikes were followed by a complete shutdown of the country's internet, creating an information blackout.