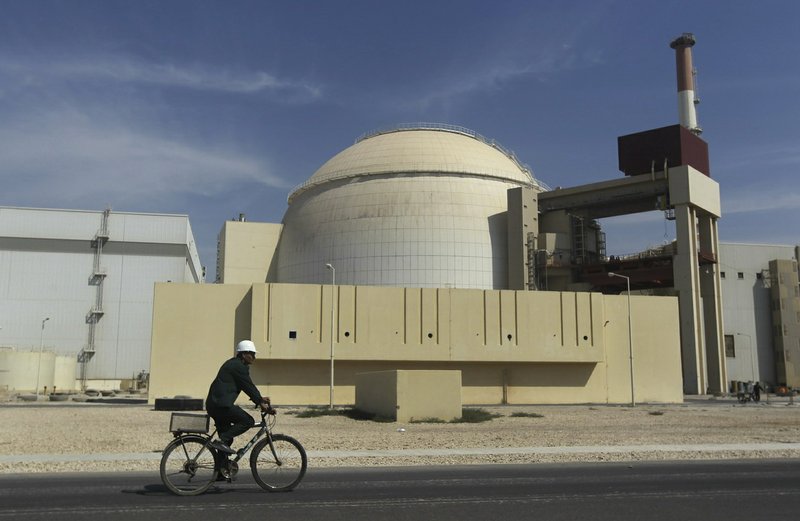 Tehran and Mosque kicked out a new phase of construction by starting to build a new nuclear reactor in Iran's city of Bushehr on Sunday, the officials confirmed.
Russia successfully built its first nuclear power plant for Iran in Bushehr back in 2011. Iranian President Hassan Rouhani announced in 2014 that his country will build a second nuclear power plant with the help of Russians.
Iran insists that its nuclear program is "peaceful" and that the country will not build nuclear bomb. Regional and international powers however expressed their concerns over Tehran's military ambitions.  
Iran has gradually scaled back its commitments under the 2015 nuclear deal.
Last week, Tehran announced it resumed its uranium enrichment at its underground Fordow nuclear facility, in a clear violation of its deal.