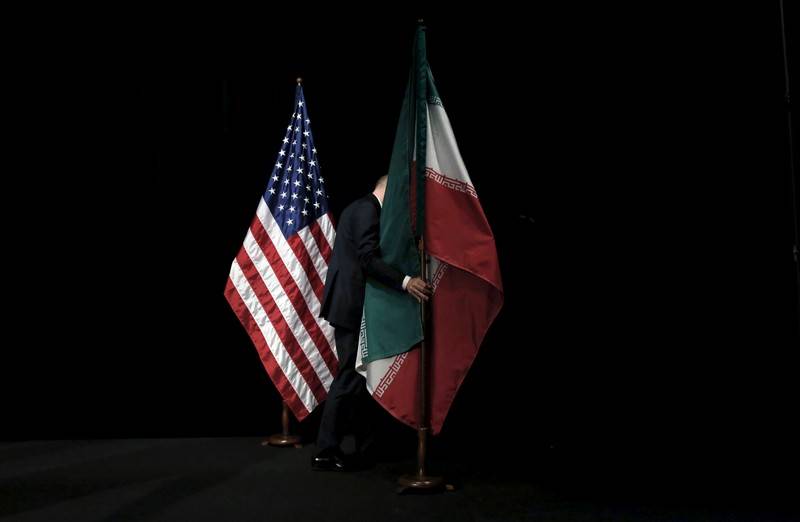 A delegation from Iran led by Ali Shamkhani the secretary of the Iranian Supreme National Security Council was in Oman to meet with US Department of State team, Avatoday source revealed.
The source who asked to remain anonymous said that Iranian delegation led by Shamkhani went to Oman last week to meet with a team from US department of State.
"Shamkhani himself didn't attend the meeting," he noted.
"After spending three days in Oman, the delegation returned to Tehran to report the result of the meeting last week and then went back to Oman on Thursday," he continued, "the meeting was upon a request by France to release Iran's blocked money in Europe in order to force Tehran committing to the nuclear deal."
Early September, Franc offered Iran $15bn of International credit in an attempt to save the 2015 Iran nuclear treaty with World powers and reduce the tension between Iran and the US.
US president Donald Trump who withdrew from nuclear deal in May 2018 and imposed new rounds of sanctions on Tehran, rejected French offer and said Iran must come to the negotiation table before any US move to stop the sanctions.
Iranian officials, on the other hand, insisted that the international sanctions must be eased before negotiations.