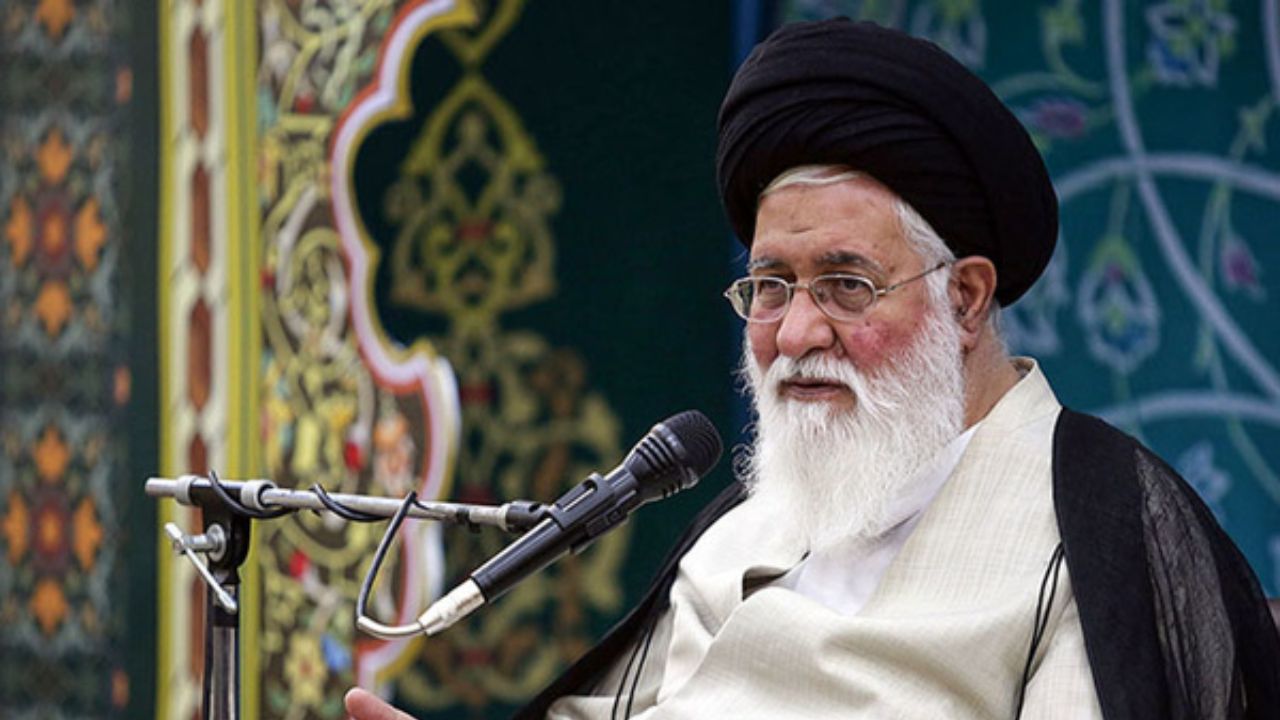 A prominent hardliner Ayatollah said that the 2015 nuclear deal did not bring respect to Iran, what brought respect to the country were seizing UK ship and shooting down American drones, Radio Farda reported on Saturday.
Ayatollah Ahmad Alamolhoda, who is known as a close ally to the Iranian Supreme Leader Ayatollah Ali Khamenei, criticized the current Iranian President Hassan Rouhani for his weakness and failures in making the nuclear deal.
He compared the Iranian President to the Safavid Dynasty's Shah Sultan Hossein, who is famous in Iranian history for his weak and unsatisfied monarch.
Iran have been attacking Saudi's ships, seizing a UK vessel and claimed to be shooting down American drones in the past few months. All of these actions were justified and appreciated by the Iranian hardliners.
This is not the first time since Rouhani has been criticized by hardliners for his diplomatic relationships with the West and singing a nuclear deal in 2015, which US is no longer part of it.
Critiques from west have also emphasized that Rouhani's diplomatic efforts only served Iranian government and not US or its European allies.