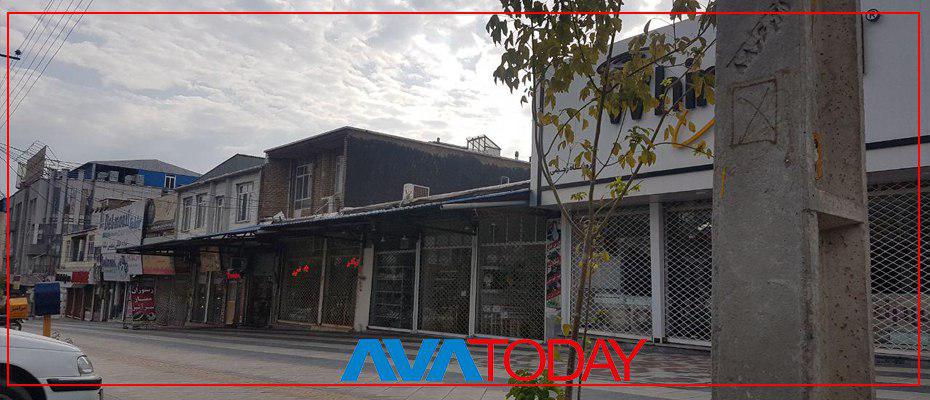 Most of the shops in Iran were closed on Monday in a public strike over the increasing rate of inflation, which Iranian people are struggling with for months. 
Iran's major cities of Tehran, Tabriz, Mashhad, Rasht, Karaj, Qazvin, and Esfahan joined the public protest by closing the shopping malls and markets today.
In the Kurdish city of Sanandaj, the shop owners received a warning message, a copy of which sent to Avatoday. The messages, which have been sent to the shop owner via mobile phones, asked for an immediate opening of their shops.
"To all the shop owners, we call for the urgent opening of the market in order to fulfill the people's needs. Otherwise, you will be holding responsible," read the message.  
A video, received by Avatoday on Monday, shows the city of Tabriz militarised by the Iranian regime after a general strike across the country over high rate of inflation. 
Iranian authorities have been trying to deny and ignore the public anger over the financial crisis in the last few months. while general strike has continued to roar across the country, the local media has also remained silent on the local problems.
The strike by Iranian truck drivers, over low wages and high cost of spare parts, is also continued for the third week on Monday.
Hundreds of gas stations and many factories throughout the country are closed as gas and materials for production are no longer transported by the truckers. 
Iran is facing a harsh financial situation since the US president Donald Trump left Iran's nuclear deal in May and re-imposed the international sanctions.