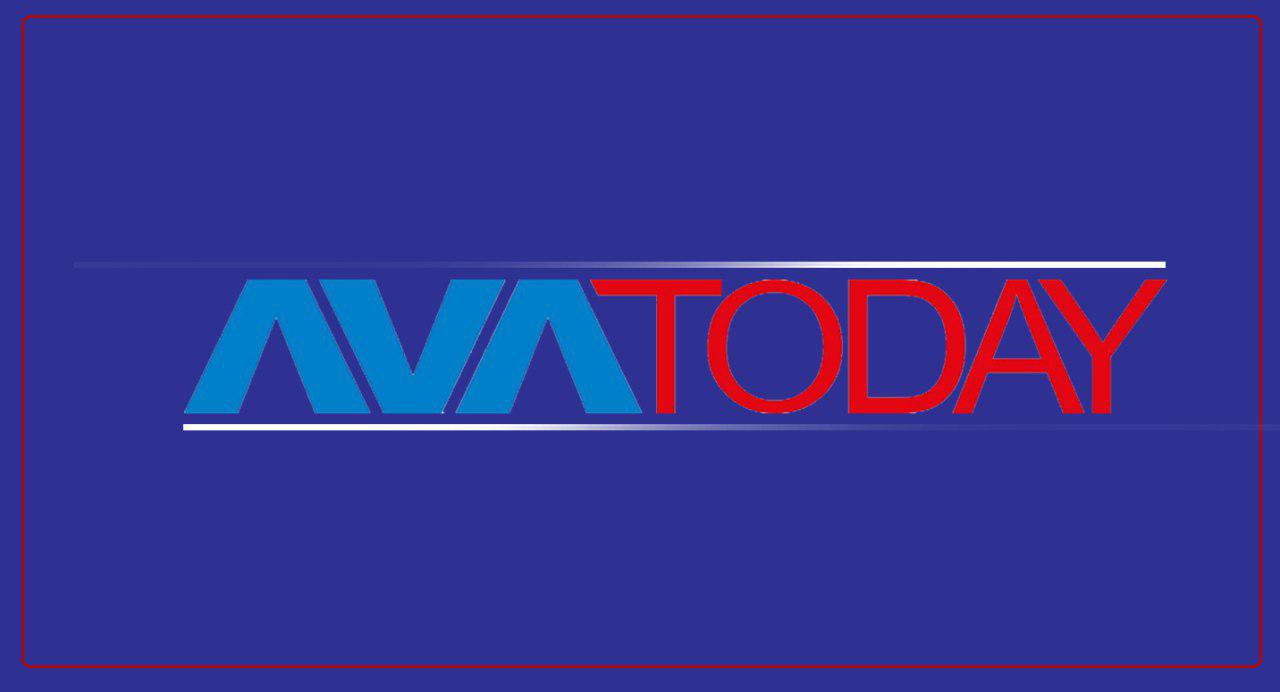 Clashes erupted between a Kurdish opposition force and Islamic Revolutionary Guards Corps (IRGC,) near the border town of Mariwan on Friday night, local sources reported.
According to the sources, who talked on condition of anonymity, one IRGC member was killed and four others were wounded.
Tasnim, which is affiliated with IRGCs, confirmed on Saturday one death and one injury among IRGCs members as a result of the confrontation.
So far, none of the Kurdish opposition parties claimed the responsibility.