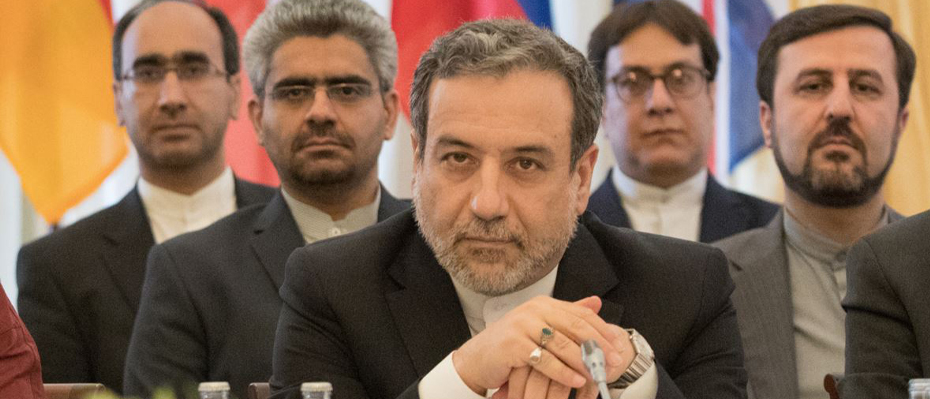 A top Iranian official on Wednesday claimed that his country would return to the 2015 nuclear deal with the European parties only if it got 15 billion dollars for oil sales over four months.
Deputy Foreign Minister Abbas Araqchi has also said that Iran will continue to reduce its nuclear commitments until provided with this oil credit line, according to Fars News Agency.
"Our full commitment to the nuclear deal is highly depends on receiving a receipt of 15 billion dollars over a four-months period," he noted. 
France has reportedly proposed offering Iran about the same amount in credit lines until year-end if Tehran returns back to the deal fully.
But the Iranian Deputy Foreign Minister added that there are "serious disagreement on the agenda" of any possible future talks between his country and its 2015 deal partners.
In May 2018, US president Donald Trump withdrew from Iran's nuclear deal known as the Joint Comprehensive Plan of Action (JCPOA). Tensions have been rising between the two countries since then.
However, European deal parties are trying to save JCPOA and encourage Iran to follow its commitments.