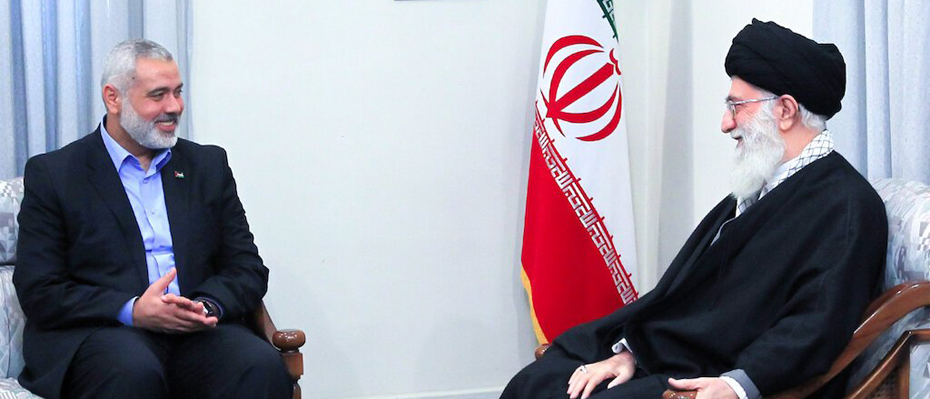 Ismail Haniyeh, the Head of Hamas political bureau, expressed his gratitude for Islamic Republic's supreme leader Ali Khamenei for his readiness to "equip and support" the group.
In a letter, published on Khamenei's official website on Sunday, Haniyeh expressed his "deep appreciation" and said, "Hamas delegation has informed me on the meetings and events it had during its visit to Tehran, especially about its meeting with your majesty and your statement on supports and assistance that you promised to provide for the [Palestinian] resistance, and also equipping it with whatever it will need."
Haniyeh also added that Khamenei's statements during the meeting have "greatly blessed" Hamas members, which open up "vast new horizons" for the group.
In 2017, Haniyeh wrote another letter to Khamenei, restating his believes in Iranian Supreme Leader's "great role" for Palestinians.
Iran announced in August that it increased Hamas funding to the unprecedented $30 million per month.