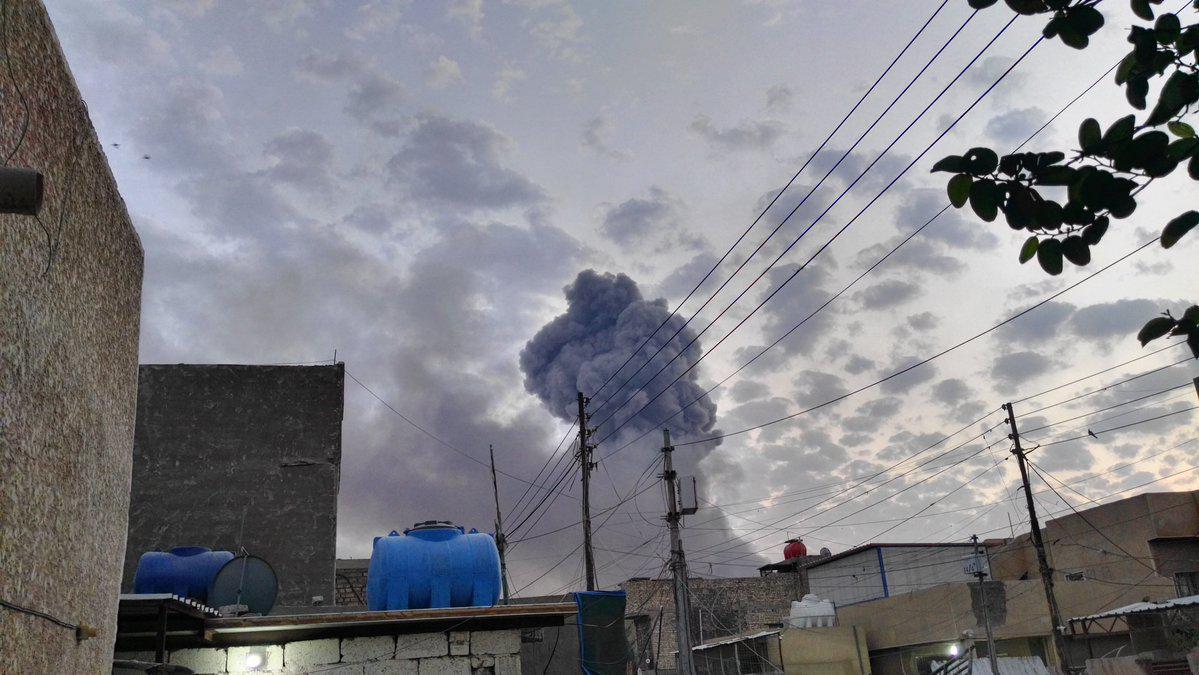 Jerusalem was behind the last month's bombing of Iranian sides based in Iraq's capital of Baghdad, US officials confirmed on Friday.
The US officials have reportedly talked on condition of anonymity, because they were not allowed to talk to media, AP reported.
A series of mysterious attacks on pro-Iranian Shiite militias in Iraq have not been claimed by any sides, although Israeli officials have insisted that they would target Iranian forces whenever and wherever necessary.
Iraqi officials, on the other side, have expressed their worries about the country's security situation in case of a proxy war between US and Iran.
There have been no comments from Iranian sides on the Israel's multiple attacks.