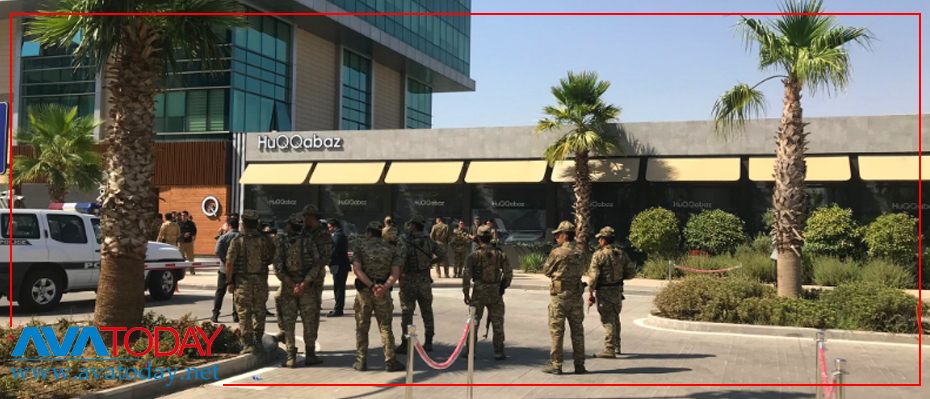 Shooting in a restaurant in Kurdish capital city of Erbil killed a Turkish diplomat and a civilian and left another civilian wounded, The Kurdistan Region's security force (Asayish) said in an announcement.
"We strongly condemn the shooting in a restaurant in Erbil today, which led to the deaths of a Turkish diplomat and a civilian, and injured one other," the announcement said.
It added that, "the government has launched a full investigation and contacted senior Turkish diplomats to offer condolences and provide assistance."
The Kurdistan Region Asayish assured "citizens and foreign diplomats in particular that all necessary steps will be taken to ensure the safety and security of the Kurdistan Region and its people."
Local media reported earlier today that at least three Turkish diplomats were killed in Erbil.
The security forces announced that only one of the deads was Turkish diplomat and the two other victims were civilians.