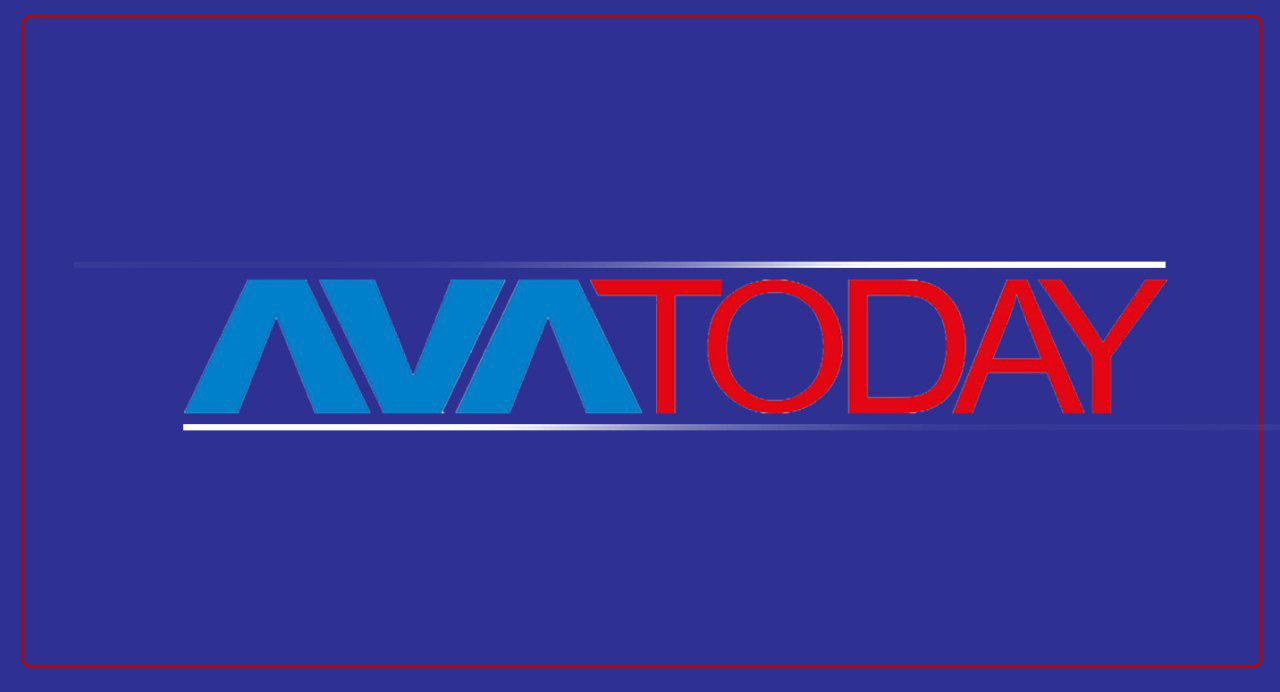 AvaToday caption
Heavy clashes erupted between PAJAK and US-designated terrorist organization of Islamic Revolutionary Guards Corps in the border town of Javanrud, confidential sources told Avatoday.
According to the reports received by Avatoday, heavy clashes erupted Wednesday morning between PAJAK and the members of IRGC in a village near the border town of Javanrud. Up to now.
According to primary reports, at least three IRGC members had been killed and several other were injured.
Bodies of the dead and injured IRGC members were transferred by helicopters to the hospitals in nearby cities. The region is reportedly heavily militarized since then and there are checkpoints all over the roads in the surrounding area.
So far there has been no official confirmation on Wednesday's clashes.
In a separate incident yesterday, three IRGCs forces died and another one wounded during a clash with "unknown armed men" in the Kurdish city of Piranshahr.