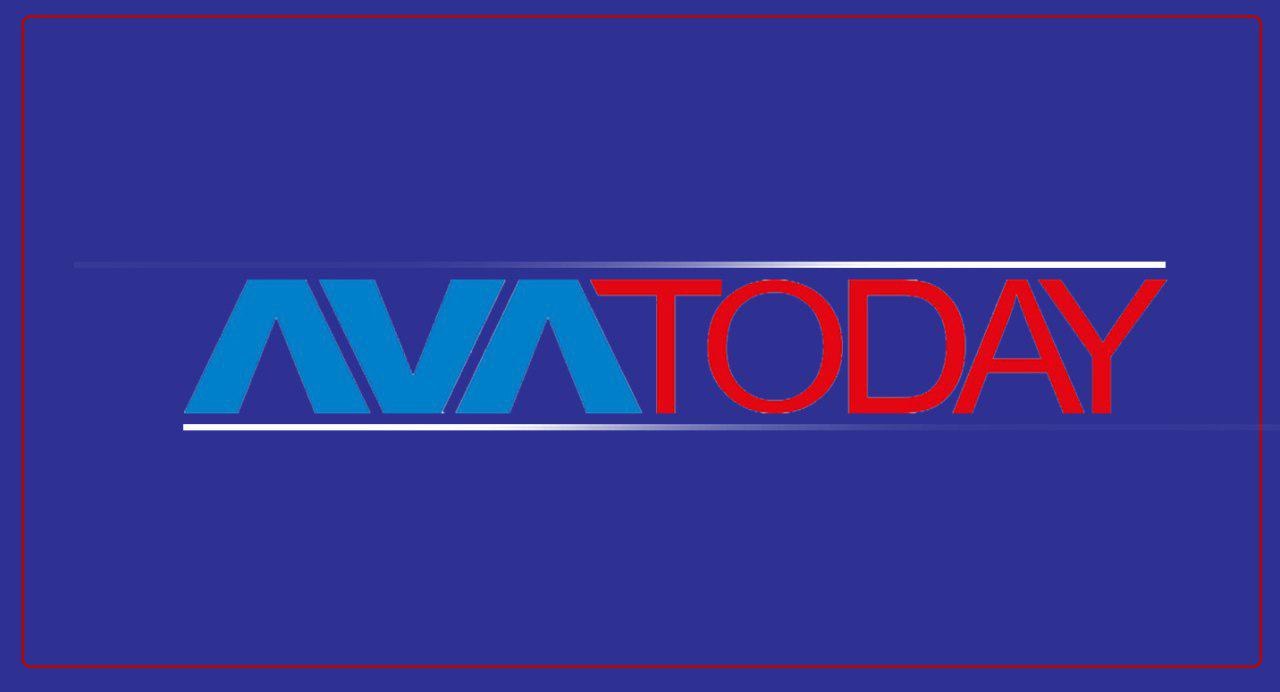 An American Academia has accused students from Iran, Russia and China of stealing secret technological and military information to serve their home governments. 
"The threat posed by adversarial nation-states illegally and subversively seeking to exploit legitimate educational and research opportunities in the United States, many of which are funded with U.S. taxpayer dollars, is real," Louis A Rodi III, acting director of the national security investigations division said.
According to Rodi, there are more than 1 million foreign students in the United States.  
"These countries are actively implementing a multitude of schemes to illicitly or subversively acquire and transfer export-controlled military and dual use technology and commodities, and are employing myriad schemes to circumvent U.S. export control laws," he explained. 
Rodi stated that the Department of Homeland Security is making sure that there is a "free and open academic environment" in the United States.