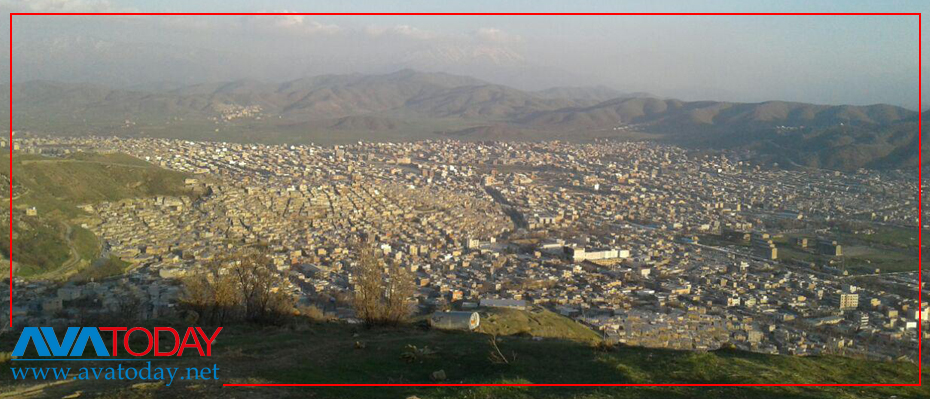 Iranian security forces detained on Thursday more than ten human rights and women activists, who gathered to condemn increasing cases of honor killings and female suicides in the Kurdish region.
Tens of Kurdish activists from Iran's city of Marivan arranged a peaceful gathering to slam the murders of more than 15 Kurdish women in the past weeks in what is known as "Honor killing."
Nearly all the women who were murdered in the past few months were killed by one or more male members of their own family.
"We have gathered here to call for legal actions against those who murdered these women," read a statement by the activists, who have been forced to change the location of their gathering due to security reasons.
According to social media networks belonging to Iranian activists, some of the detainees have been released while others stayed in custody.
Acid attacks, honor killings and suicides take a toll on Iranian women as the legal system failed to protect females.
Some Iranian activists believe as the economic crisis is mounting in Iran, the women have been more than ever the victims of violence.