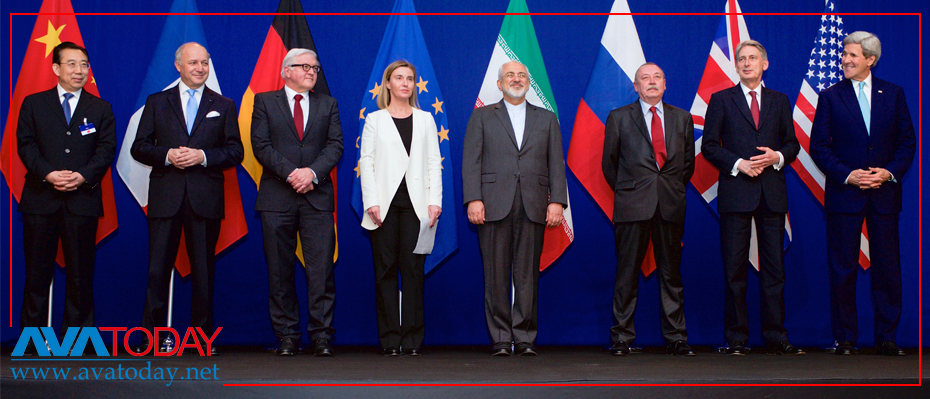 The Islamic Republic of Iran has officially stopped on Wednesday parts of its commitments to the 2015 nuclear deal, the country's local media reported.
The move comes a week after Iranian President Hassan Rouhani announced that Tehran will re-start some of its nuclear activities.
US president Donald Trump pulled out of the 2015 Iran Nuclear deal in May, called the deal "worst ever" agreement, which was signed during Barak Obama's administration. Tensions especially raised between Tehran and Washington since then.
According to ISNA's Wednesday report, Iranian national security council has stopped some commitments including previous limits on its uranium enrichment program.
Iranian Foreign Minister, Mohamad Javad Zarif recently said that a war between US and his country is not expected despite the rise of tensions, yet warned of possible conflicts as "accidents can happen."
The United States deployed a navy carrier strike group to the Middle East days after the Foreign Minister's comment.
According to National Security Adviser John Bolton, the moves come "in response to a number of troubling and escalatory indications and warnings," from Iran.
"The United States is deploying the USS Abraham Lincoln Carrier Strike Group and a bomber task force to the US Central Command region to send a clear and unmistakable message to the Iranian regime that any attack on United States interests or on those of our allies will be met with unrelenting force," Bolton warned.
European countries especially France and Germany have been trying to save the 2015 deal with Iran despite US departure; a task which appeared very difficult to achieve according to some experts.