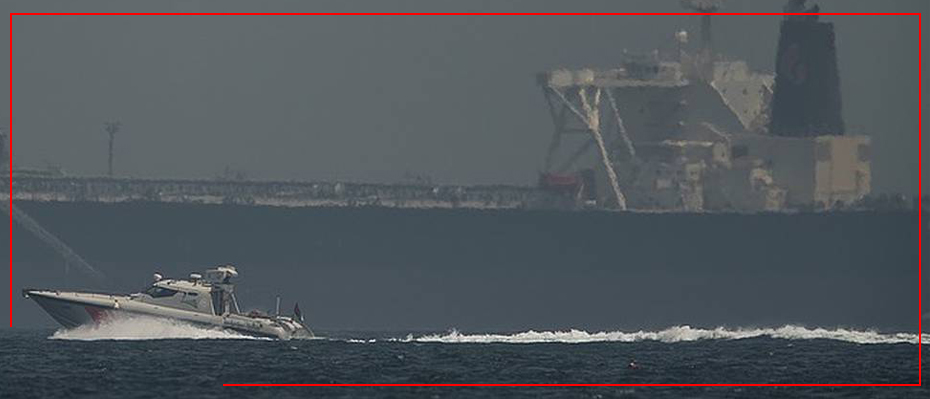 Saudi Arabia announced on Tuesday that two oil pumping stations outside of Riyadh were attacked by what they called "terrorists," Reuters reported.
"These attacks prove again that it is important for us to face terrorist entities, including the Houthi militias in Yemen that are backed by Iran," Saudi's Energy Minister Khalid al-Falih was quotes by the agency.
Saudi oil tankers were sabotaged off the coast of the United Arab Emirates two days ago. US investigators blamed Tehran on Tuesday for the incident as they have reportedly found a large hole in each of the tankers.
Tensions are raising between Tehran and Washington since Iran declared that it will re-start part of its nuclear activities.
The United States deployed a navy carrier strike group earlier this week to the Middle East.
According to National Security Adviser John Bolton, the moves come "in response to a number of troubling and escalatory indications and warnings," from Iran.
"The United States is deploying the USS Abraham Lincoln Carrier Strike Group and a bomber task force to the US Central Command region to send a clear and unmistakable message to the Iranian regime that any attack on United States interests or on those of our allies will be met with unrelenting force," Bolton warned.
Iranian Foreign Minister, Mohamad Javad Zarif recently said that a war between US and his country is not expected despite the rise of tensions, yet warned of possible conflicts as "accidents can happen."