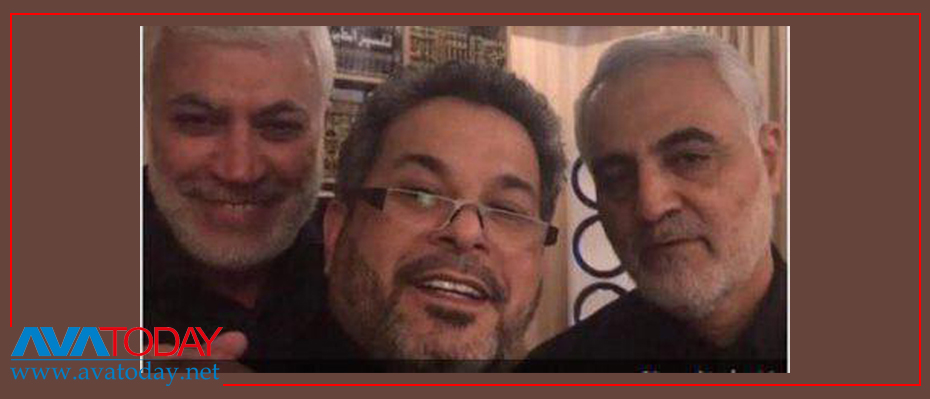 AvaToday caption
Qassem Soleimani, commander of Quds force from Iranian Revolutionary Guard Corps (IRGC) has reportedly visited Iraq last week after US Secretary of state Mike Pompeo warned Iran-backed militia groups on any possible act against US forces in Iraq.
A photo released recently, shows Qassem Soleimani, Abu Mahdi al-Muhandis, the commander of Hashd al-Shaabi and Shibl al-Zaydi, the Commander of Kata'ib al-Imam Ali while taking a selfie.
According to information obtained by Avatoday, Soleimani is trying to organize Shiite militias to stand against US policies in Iraq.
Mike Pompeo arrived in Baghdad on May 8 in an unannounced visit to meet with Iraqi Prime Minister Adel Abdul al-Mahdi.
Confidential sources revealed to Avatoday that Pompeo said his country will not tolerate any threat from Iranian-backed Shiite militias and any such act would be responded decisively and would go beyond the Iraqi borders.