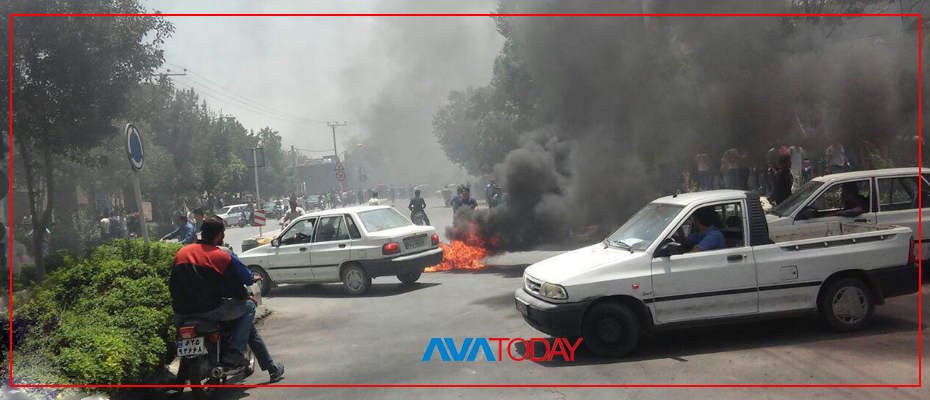 Iran's anti-government protest took a violent turn on its third day
Today we are protesting against financial crisis, inflation, and corruption
Iranian security forces used tear gas and clashed with people protesting over cratering economic and government corruption for the third day on Thursday.
Hundreds of people in shiraz, Esfahan, Karaj, Mashhad, Arak shouted anti-government slogans such as "Death to the Dictator," referring to Ali Khamenei, the leader of Islamic Republic of Iran.
"Today we are protesting against financial crisis, inflation, and corruption, the international and political failures and tensions created by our irresponsible authorities," a protester spoke to Avatoday on condition of anonymity.
"I have seen security forces hitting women and even children. They were everywhere and crushed with the demonstrators, "he added.  
The Islamic regime is facing a historic crisis since they took power in 1979.  The government is trying to calm down the public which have been protesting for months against the regime's political, economic and social failures.