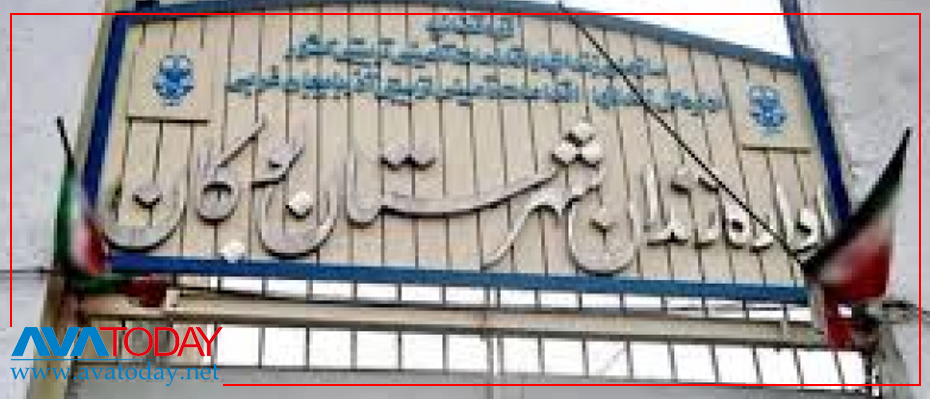 Human Rights Organization, Hangaw, reported the death of a Kurdish prisoner from heart attack in the city of Bukan after being denied medical care.
According to a Friday report by Hangaw Human Rights Organization (an organization trying to address the condition of human rights in the Kurdish region of Iran), Saman Rezaie had a heart attack as he had been denied the treatments he needed before his death.
The authorities reportedly did not allow his transfer to a medical center outside the prison.
An informed source told Hangaw, "Saman Rezaie's body was transferred to the forensic medicine center and is not handed over to his family yet."
Saman Rezaie has been convicted of transporting contraband about three years ago.
Iranian prions are highly criticized for violating prisoner's basic rights, including their right to have access to medical care.
In a recent case, Nazanin Zaghari-Radcliffe, an Iranian-British woman and mother of a 4-years-old girl who has been imprisoned since 2016, went on hunger strike over being denied medical care in January 2019.