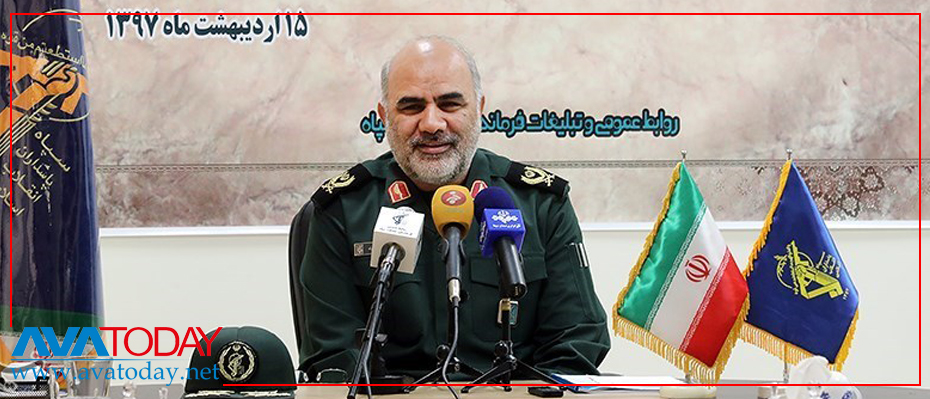 Ali Khamenei, Supreme Leader of the Islamic Republic of Iran dismissed the Iranian Revolutionary Guard Corps' (IRGC) security commander, Ali Nasiri after classified information was leaked, confidential sources told Avatoday on Saturday.
"After classified documents and information leaked to Israel and the US regarding Iran's nuclear program and secret missile bases, Mohammad Ali Jafari, commander in chief of the IRGC, under Khamenei's order dismissed Ali Nasiri, commander of the IRGC security," the source said on condition of anonymity.
"Instead of Nasiri, Fathollah Jamiri was appointed as the commander of security," he continued. "Some 100 high ranking commanders of the IRGC have been dismissed so far."
IRGC security is responsible for protecting the Islamic Republic officials as well as providing security for flights in Iran.
Washington designated the IRGC as a foreign terrorist group on April 15. The IRGC is highly criticized for supporting terrorism in the Middle East.