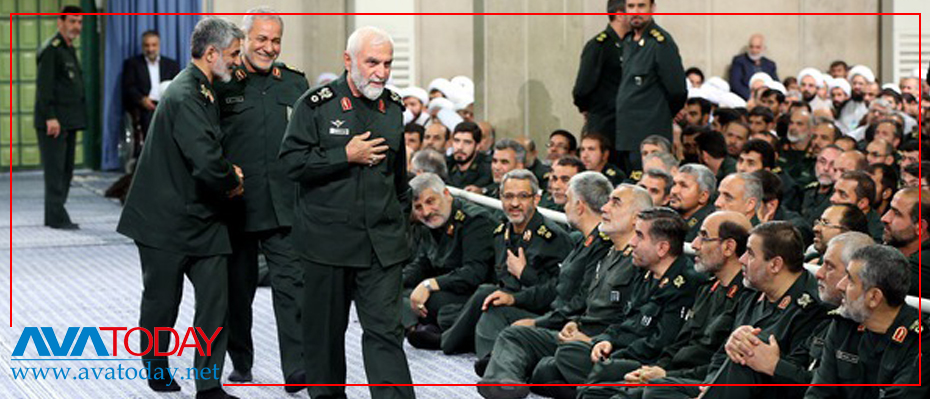 The US Department of State officially designated the Iranian Revolutionary Guard Corps (IRGC) as "a foreign terrorist group" on Monday, April 15, 2019.
In a notice published with the Federal Register, US Secretary of State Mike Pompeo officially branded the IRGC as a terrorist group.
"I hereby designate the aforementioned organization and its aliases as a foreign terrorist organization pursuant to section 219 of the INA," the notice states, "This determination shall be published in the Federal Register."
US President Donald Trump previously announced the designation of the IRGC as a terrorist group on April 8.