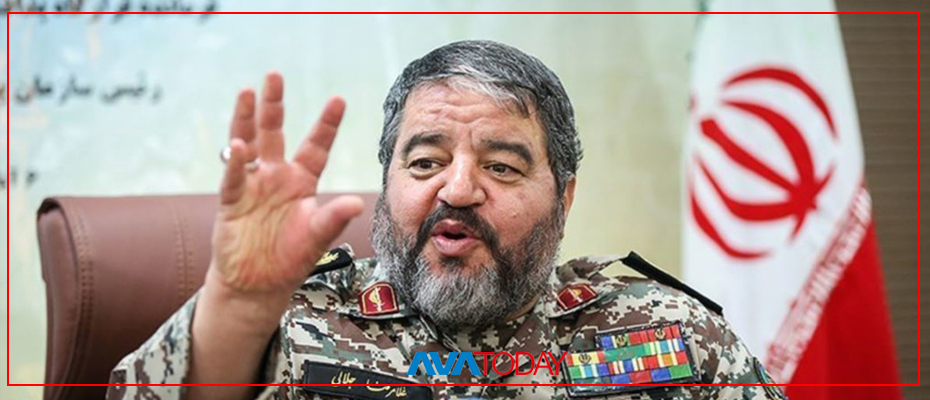 Iranian official: Israel and a neighbor country sterilize clouds coming towards Iran 
As drought grips Iran, Gholam Reza Jalali, head of Iran's Civil Defense Organization (ICDO) accused "Israel and a neighboring country," on Monday to have a hand in the country's climate change. 

"Several joint-teams belong to Israel and a neighboring country deplete clouds coming towards Iran," Jaladi said. "we are dealing with cloud and snow stealing," he added.

In a meeting with agriculture department of ICEO Jalali continued that several scientific centers in Iran have been studying the case and that "the results approve" clouds coming towards Iran have been sterilized.  

"All the heights from Afghanistan to Mediterranean Sea have been studied, all the heights upper than 2,200 meters are full of snow, while our heights are dried," he explained.
Iran is suffering through a drought that has sparked several protests across the country specially in the southern towns and cities.