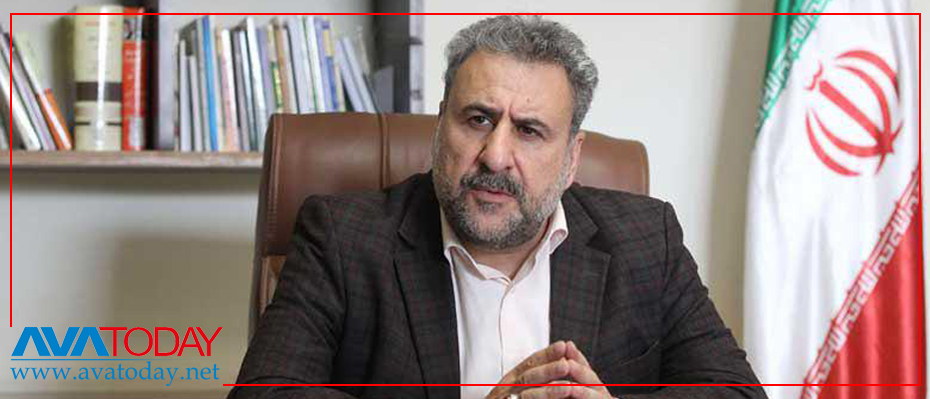 Heshmatullah Falahat Pishe, the head of National Security and Foreign Policy Commission in Iranian Parliament says If America designates Iranian revolutionary Guard Corps (IRGC) as a terrorist organization Iran will also put US army in the list of terrorist groups.
"If Americans designate Sepah (IRGC) as a terrorist group," Falahat Pishe said, "(We) will appoint their (US) army as a terrorist group too."
The bill to designate US army as a terrorist groups, falahat pishe talked about, is planned to be signed by Iranian MPs.
An Iranian lawmaker said on Sunday that the US forces will be targeted, if America names IRGCs a terrorist organization.
Reuters reported on Saturday that the US is about to designate IRGCs as a foreign terrorist organization.
The decision is expected to be announced on Monday.