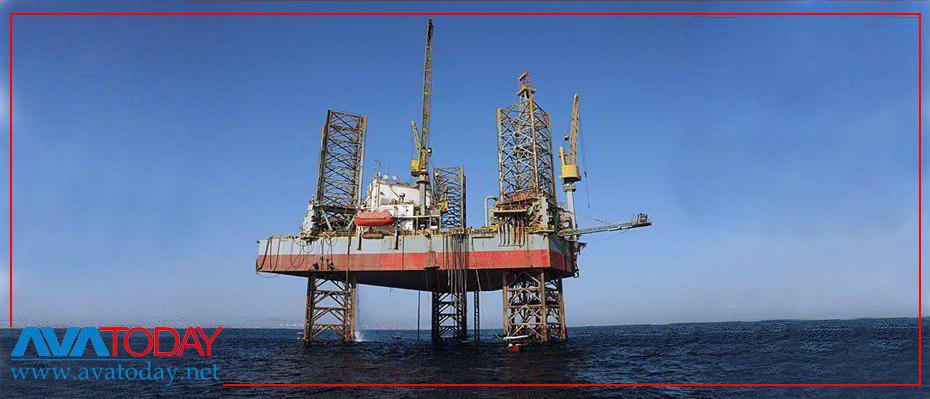 South Korea has started testing super-light US oil as a substitute for Tehran's crude oil now that US is trying to cut off Iran oil to zero, Todayonline reported in an exclusive report.
"The crude's API seems to be 48 degrees so in a way it's possible (to replace Iranian condensate) but again we need to check the oil's quality," a source was quoted by the agency.
Last May, Trump pulled out of the 2015 Iran Nuclear and re-imposed international oil sanctions against Tehran since November.
South Korea is among the top oil buyers from Islamic Republic of Iran and one of the eight countries who have been enjoying US waivers.
"In November, we granted eight oil waivers to avoid a spike in the price of oil. I can confirm today three of those importers are now at zero," Brain Hook, the special US envoy for Iran said during a press conference earlier this week.
Trump and his administration has special focus on Iran's oil business and are trying to reduce the exportation to zero level.