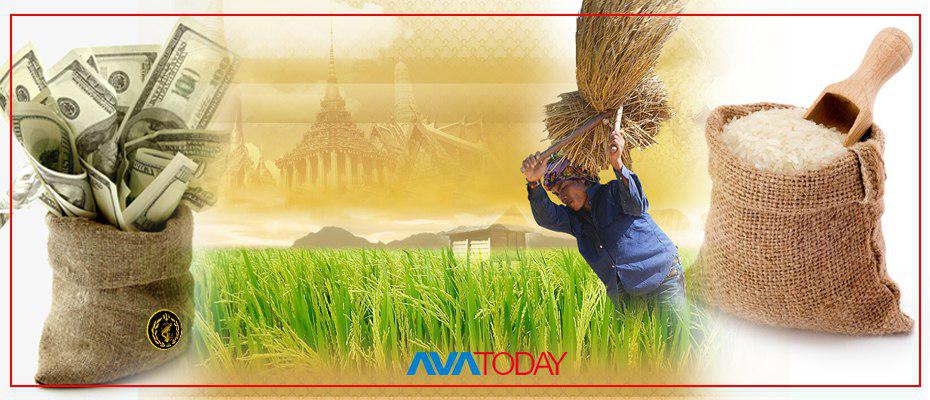 Iran's Revolutionary Guard Corps (IRGC) is planning to sell 5000 tons of rice, which was supposed to be available in the local market, to the neighboring country Iraq in order to solve the country's shortage of US dollar, confidential source told Avatoday.
"Iran bought 5 thousand tons of rice from Thailand and Uruguay in order to meet the local needs of rice during the month of Ramadan. But Sepah (IRGC) are seeking to find buyers from Iraq in order to get US Dollars instead," a source talked to Avatoday on condition of anonymity.
According to the source, the Revolutionary Guard is offering a lower price to the Iraqi traders on one condition. "The deal must be made in dollar, so they can solve dollar shortage inside," explained the confidential source.
Iran is scrambling for US dollars in recent months, with its currency hits record low.