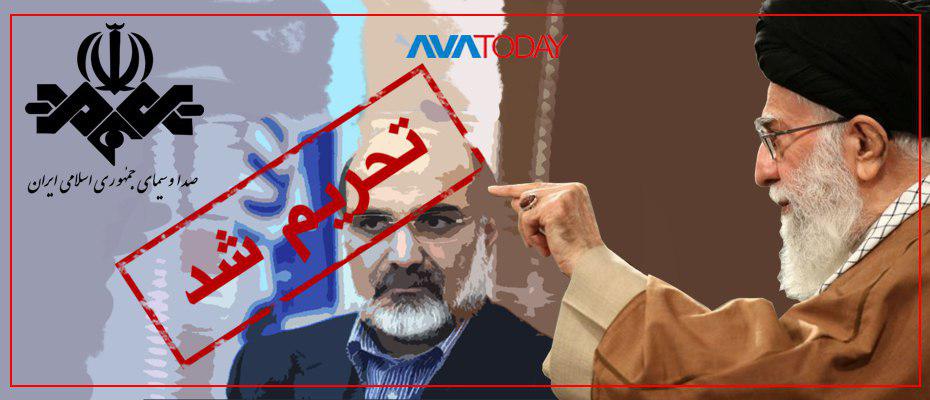 Only a day after Iran's supreme leader, Seyyed Ali Khamenei, denied his interference in the country's national broadcast, the United States sanctioned Abdolali Ali Askari, the head of the national broadcast in Tehran.
Avatoday found out that despite his recent denial, Khamenei is playing a major role almost in all the aspects related to the Iranian broadcasting. The current head of the organization is also in direct contact with the Iranian leader.
According to the received information, Askari has a luxury office in Palestine street inside the Khamenei's official residence of the Beit Rahbari compound. He must regularly work two days in a week in that office coordinating the programs and the organization's policies with the leader.
Hassan Khojasteh, another figure in the national broadcast who had three decades of major power is the brother of the leader's wife's brother. The public relations department of the leadership office delivers the daily necessary instructions from the Leader to the head of broadcasting organization.
According to the source Khamenei is the head of censorship in Iran and it has been many times when the leader ordered to stop a live show because his contents is seen as inappropriate from the leader's perspective.
The national broadcast justifies the suppression of the Iranian people by the Islamic regime and became the system's propaganda machine.