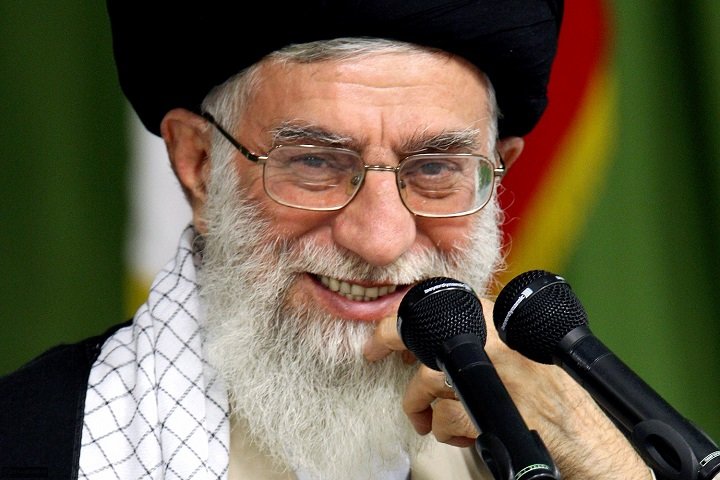 Iran helped to plan Palestinian terror group Hamas's unprecedented attack on Israel and gave approval for the assault at a meeting in Lebanon's capital Beirut last week, senior members of Hamas and Hezbollah, another Iran-backed group, told the Wall Street Journal.
Officers of Iran's Islamic Revolutionary Guard Corps (IRGC), the country's most notorious military, had been working with Hamas since August to devise their multi-prong attack on Israel by land, air, and sea, they said.
In a phone call with Taliban Acting Foreign Minister Amir Khan Muttaqi on Sunday, Iran's Foreign Minister Hossein Amir-Abdollahian called on all Muslim nations to support Hamas in their attacks against Israel, Iran's Mehr News Agency reported.
According to reports, the attacks have killed hundreds and wounded thousands from both sides.