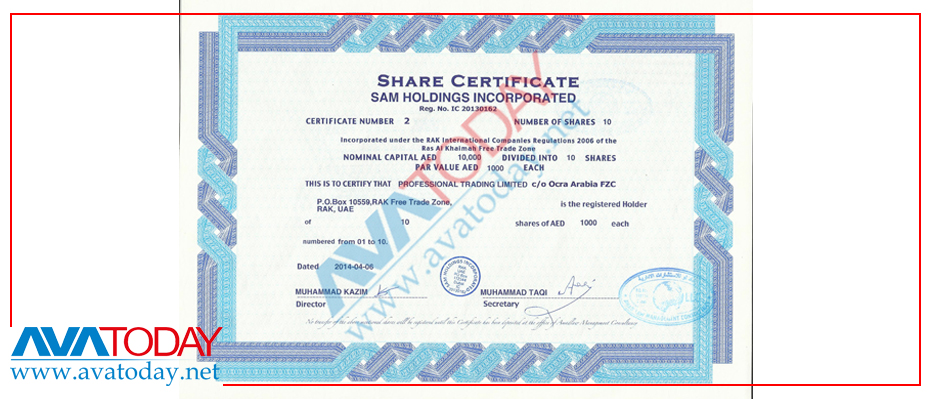 Ali Ansari a member of Iranian Revolutionary Guard Corps (IRGC)and close figure to the Islamic Republic's leader has established a company under the name PTL in Dubai, which is feeding the regime with illegal money.
Documents obtained by Avatoday shows that the company is covering two different brunch under the names Vigro and SAM, which are running by some Iranians and Pakistanis employees.
Both companies are stockholders in a company named Midas which is run by Western experts.
 Midas is selling Iranian oil and its product under their own trade name, Midas in Dubai. 
Financial benefits of this business are illegally have been injecting to the failing Iranian economy.
Avatoday is revealing the related documents below: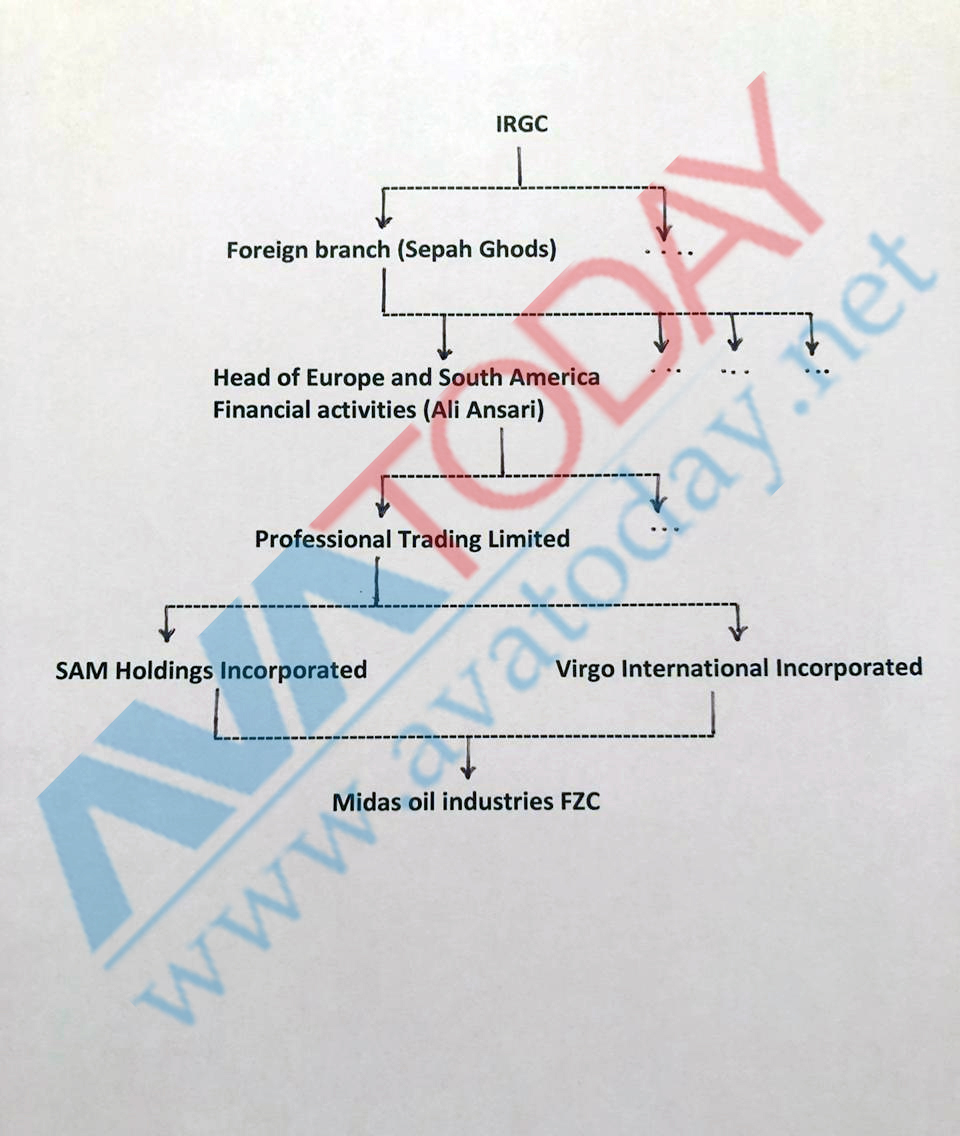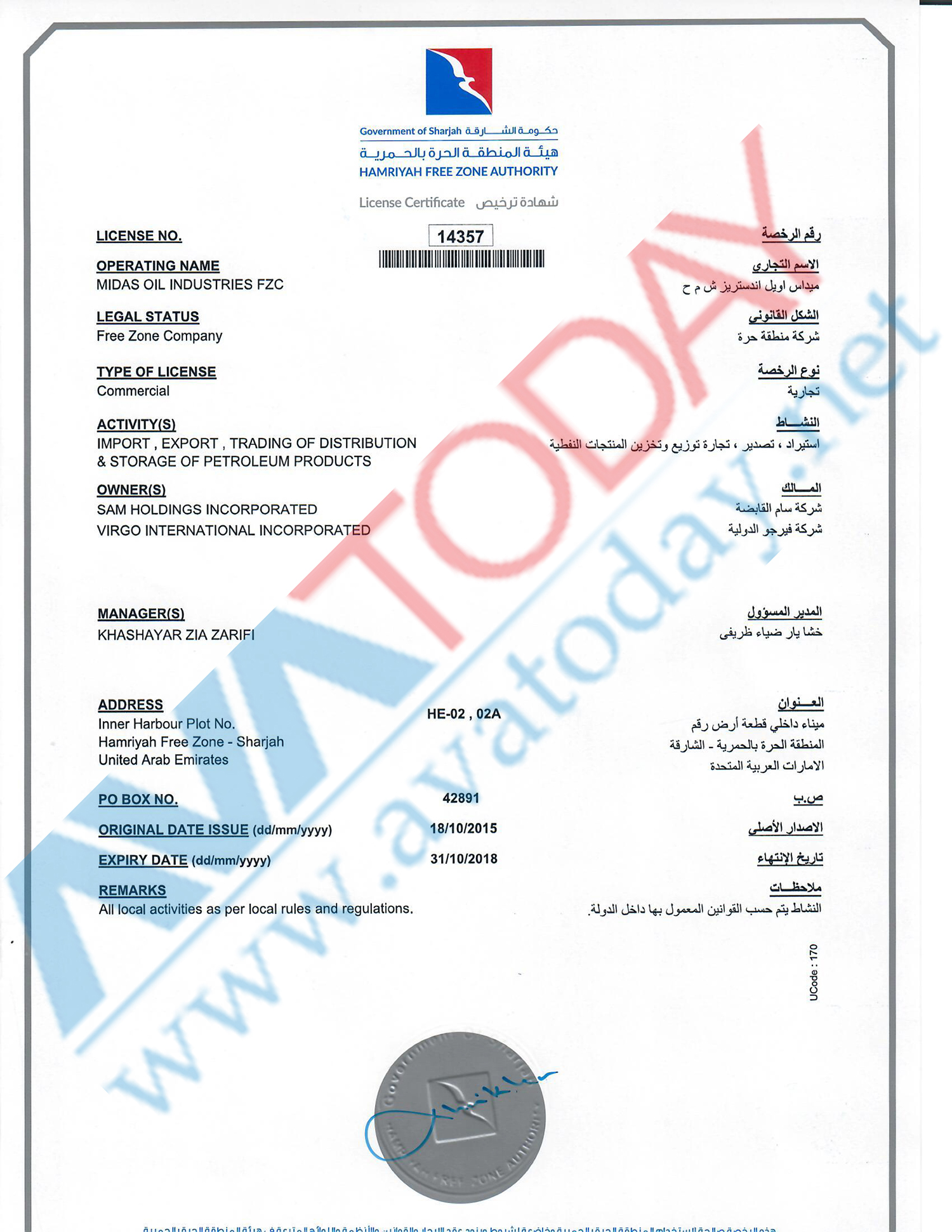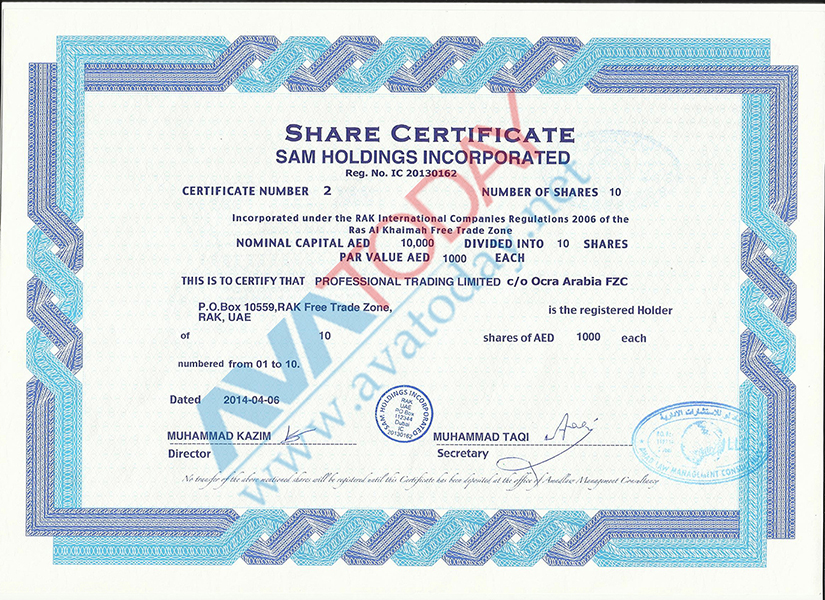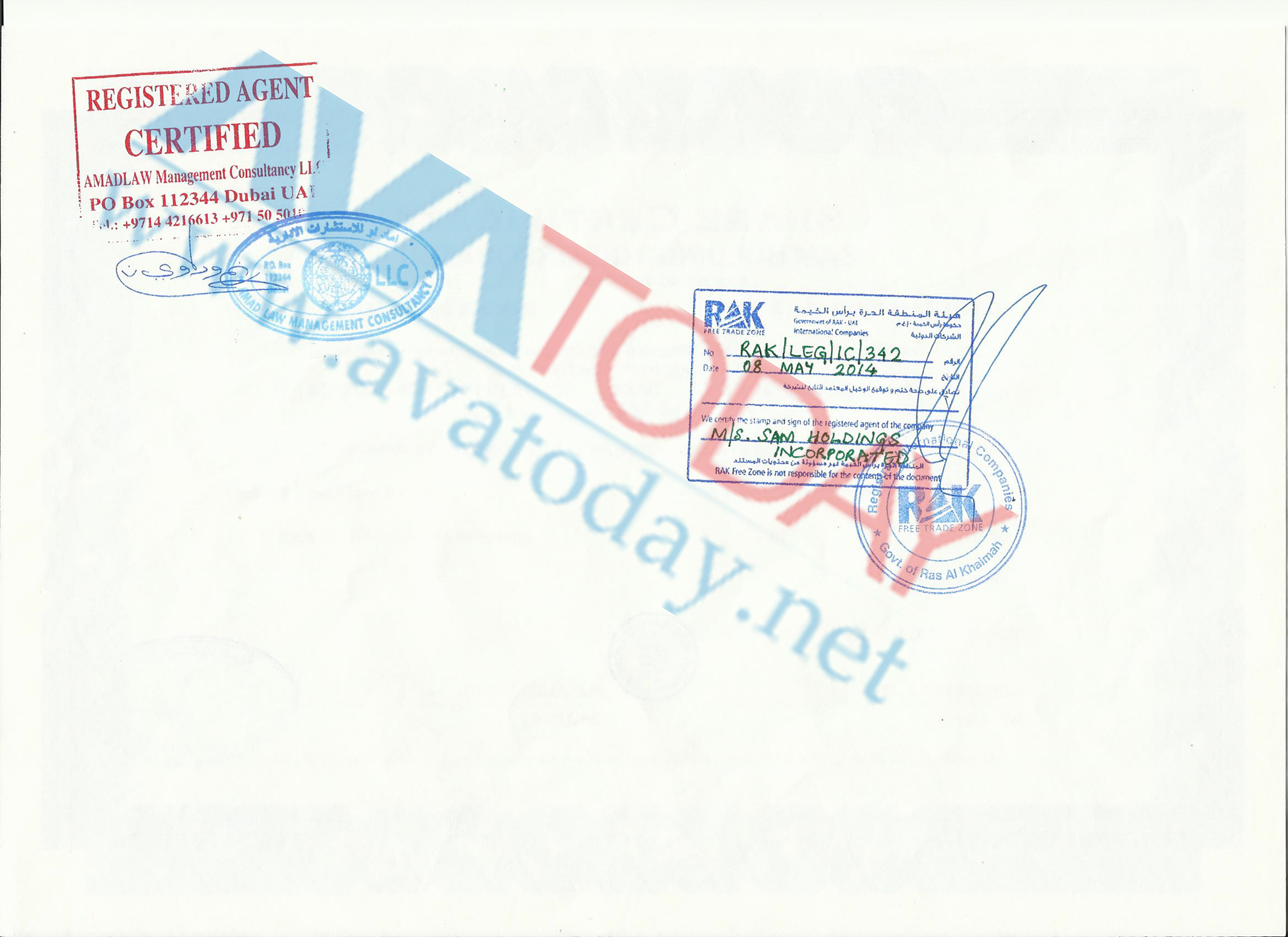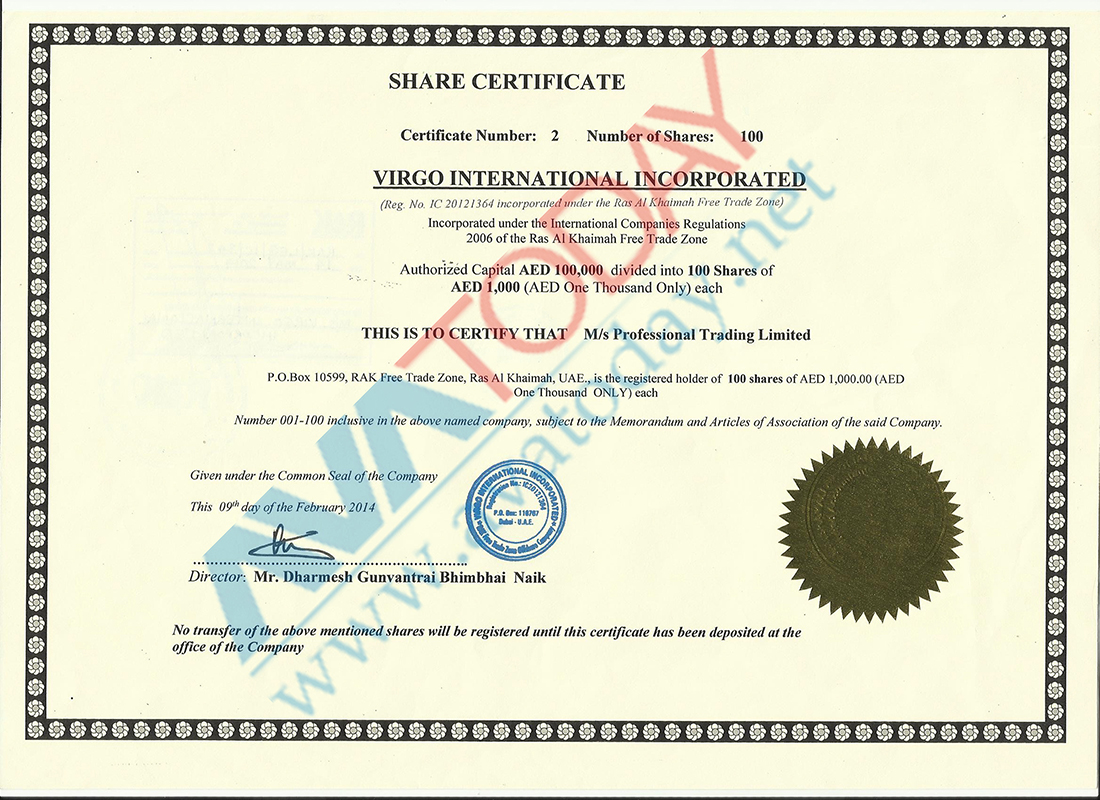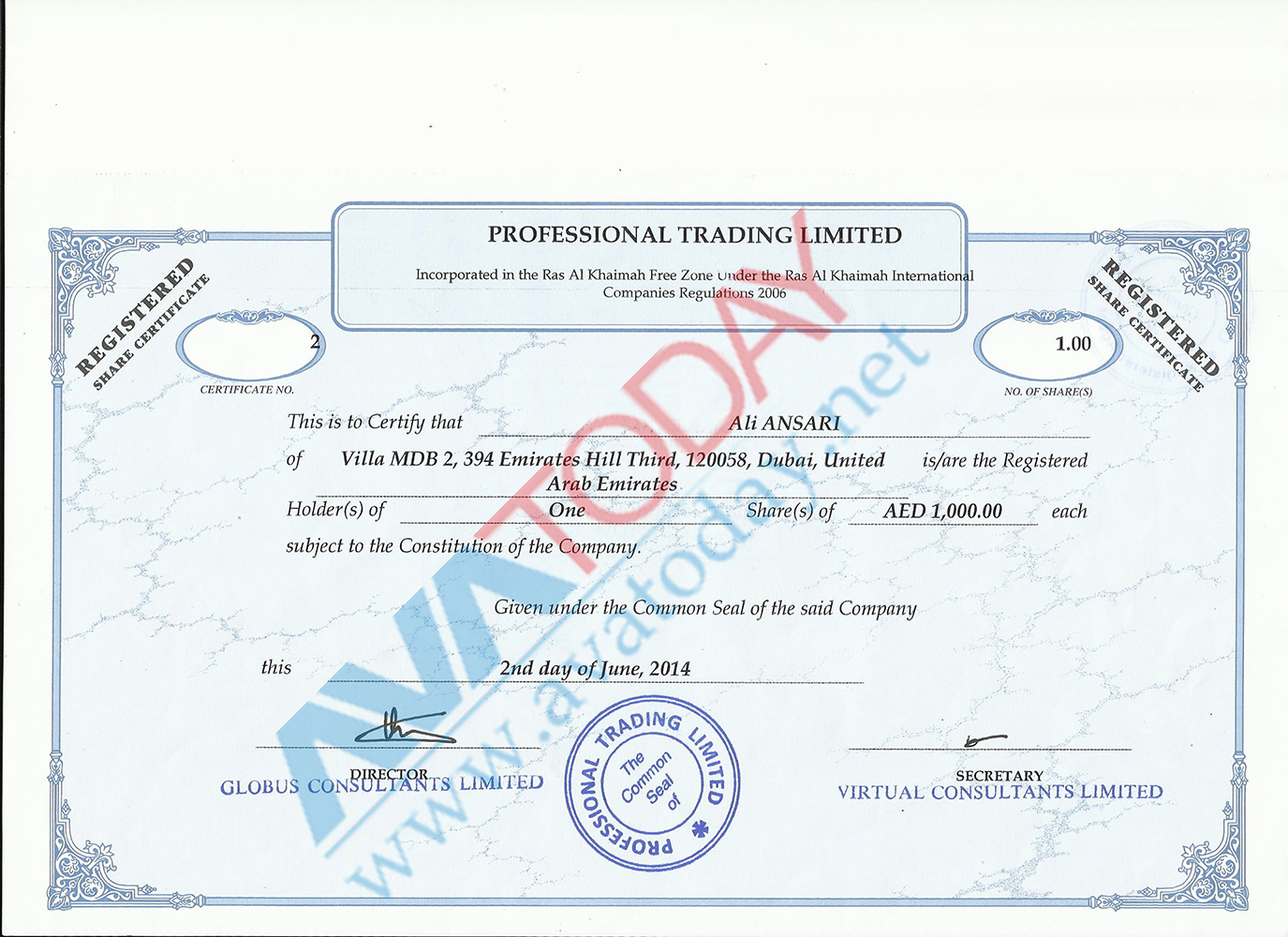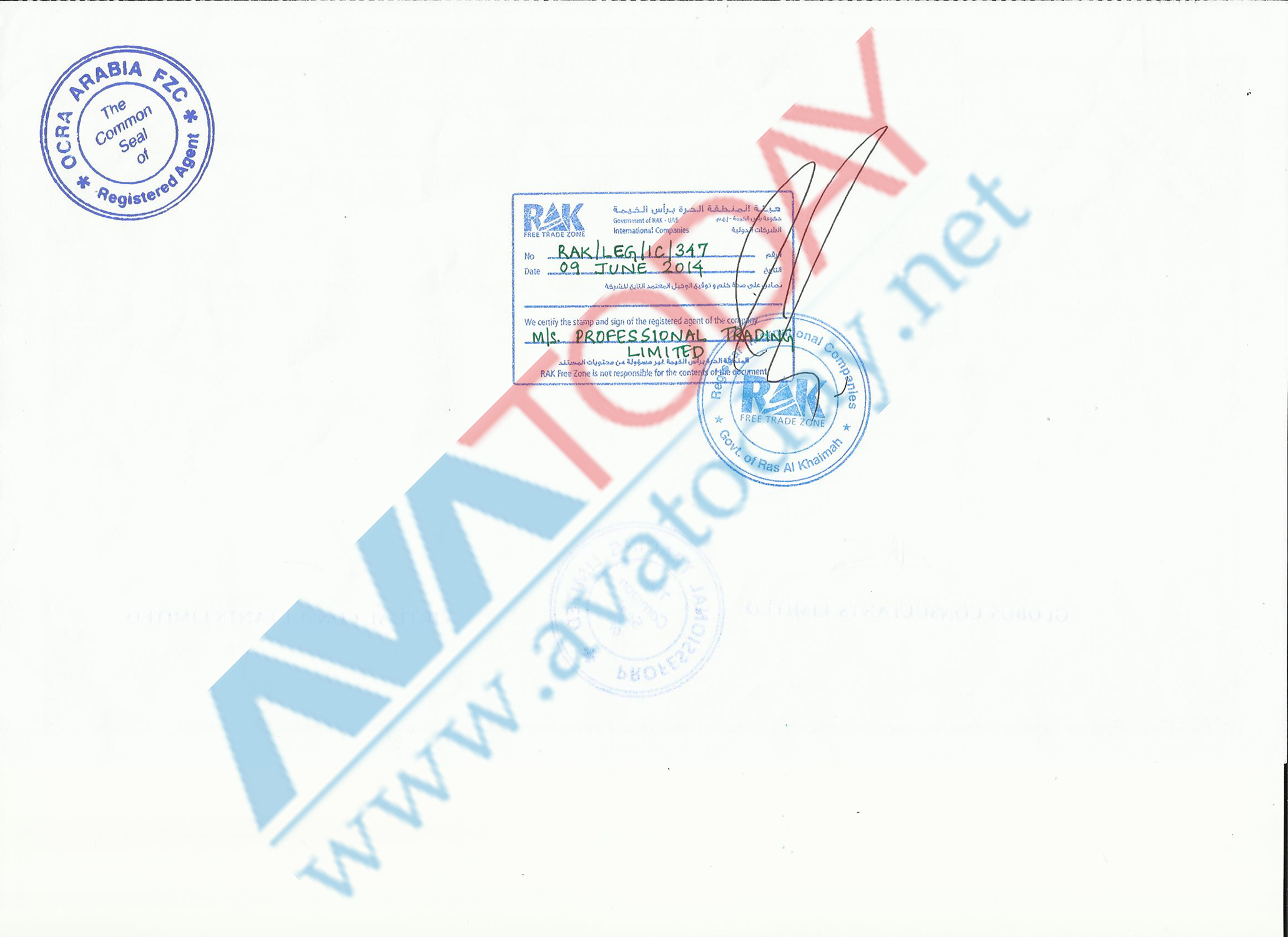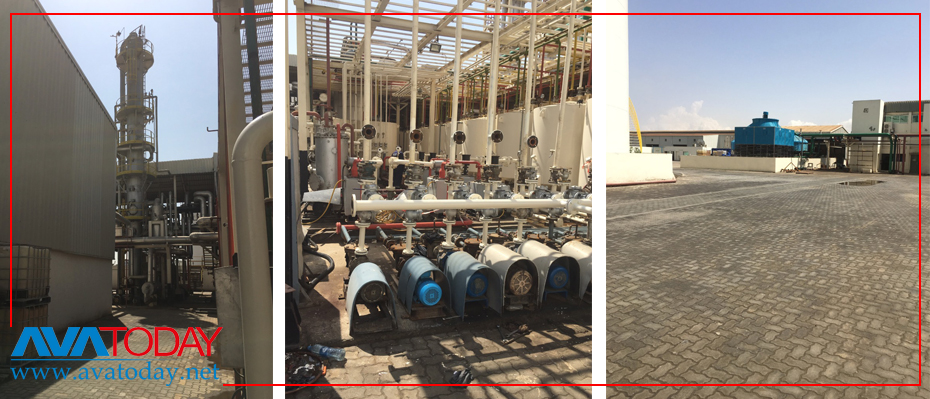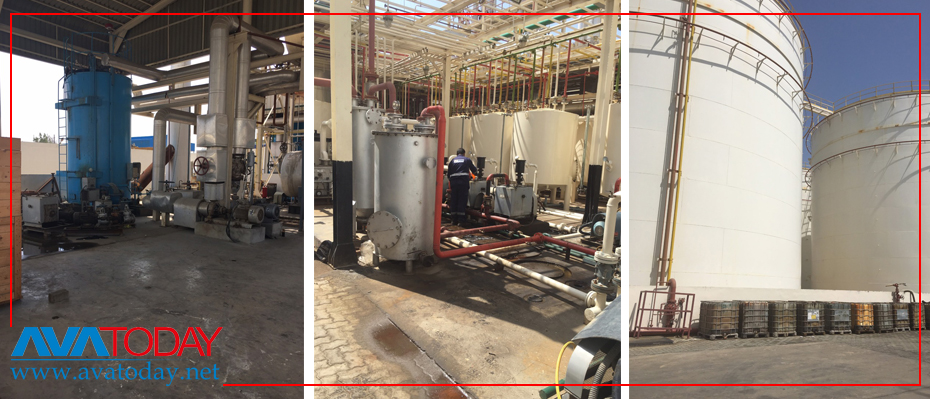 شرکت Midas در امارات نفت و مشتقات نفتی ایران را بعنوان محصولات اماراتی پالایشگاه Midas بە فروش می رساند.
برای آشنایی بیشتر با علی انصاری لینک مطالب پیشین را کە در زیر آمدە ببینید:
https://avatoday.net/fa/node/263

https://avatoday.net/fa/node/1374