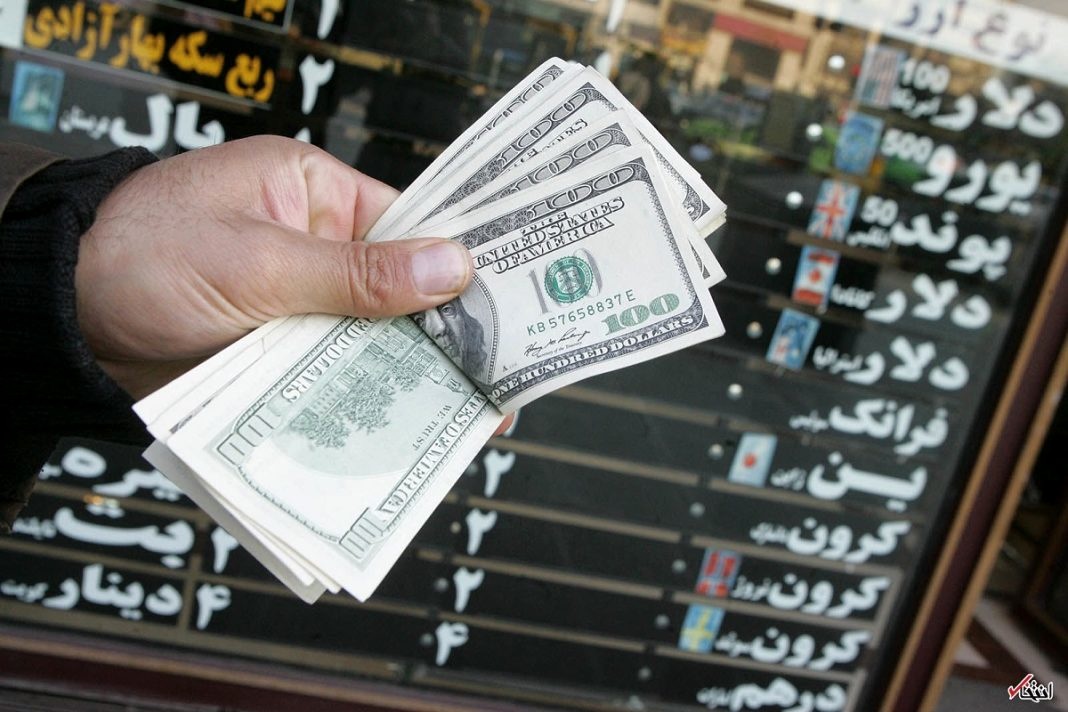 Iranian assets that had been frozen in South Korea were transferred to Switzerland's central bank last week for exchange and transfer to Iran, South Korean media reported on Monday.
The Swiss National Bank plans to exchange its $6 billion holdings in won for dollars and then euros in the currency market, converting about 300 billion won ($223.85 million) to 400 billion each day for next five weeks, Yonhap Infomax reported, citing an unnamed currency market source.
Iran and the United States recently reached an agreement in which five US citizens detained in Iran would be released while Iranian assets in South Korea would be unfrozen and sent to an account in Qatar that Iran could access.