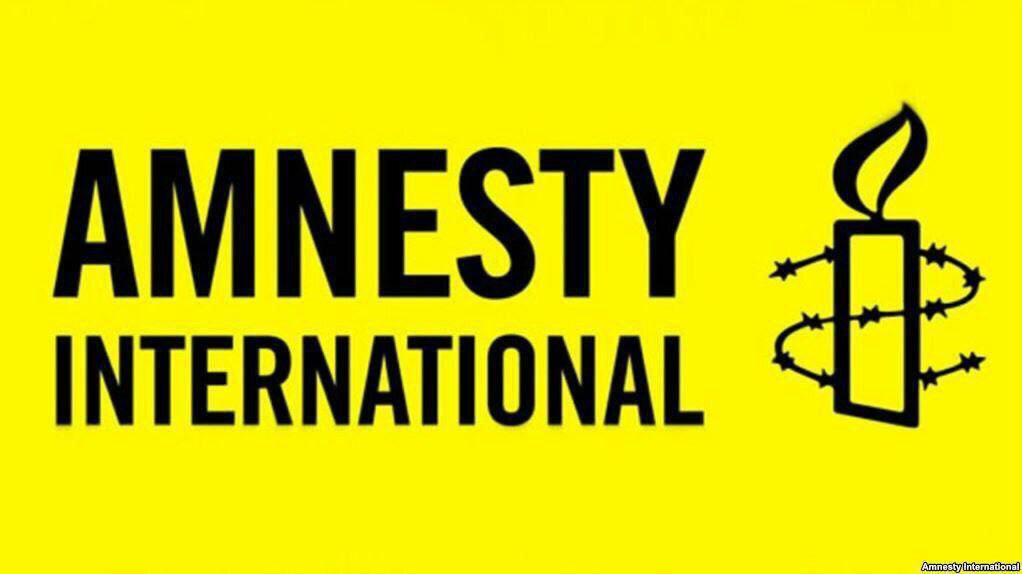 Amnesty International released a recent report on Iran, condemning the country for the arrest of more than 7000 people only in the last year including dozens of journalists.
The report has also emphasized on the violation of Iranian prisoners, who have also been tortured, by Islamic Republic.
Iran has arrested once again two prominent worker activist and journalist, Esmaeil Bakshi and Sepideh Ghelian on Monday night. Both have been under harsh torture when arrested for the first time.
Esmaeil Bakhshi, a worker activist and an employee in Haft Tappeh Sugarcane factory, was giving a speech among the crowd when the intelligence forces detained him and several others.
Sepideh Ghelian, an Iranian female journalist, was also among the detainees, possibly covering the worker's strike.