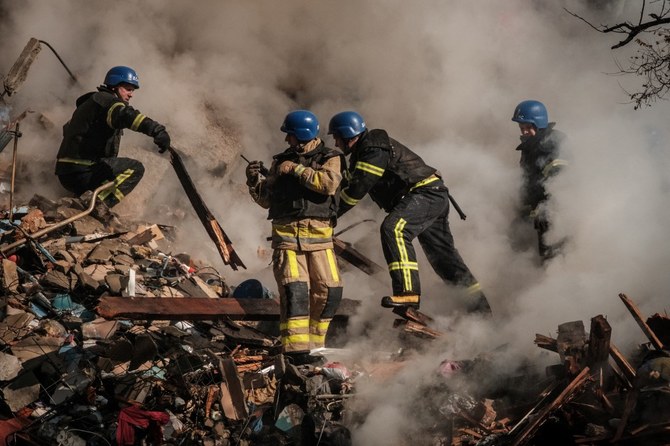 Ukrainian lawmakers on May 29 approved a bill proposed by President Volodymyr Zelenskiy to impose sanctions on Iran for 50 years.
The draft bill submitted to the parliament serves to "approve the decision of the National Security and Defence Council of Ukraine dated 27 May 2023 'on the application of sectoral special economic and other restrictive measures (sanctions) to the Islamic Republic of Iran'," Ukrainian news agency Ukrinform reported.
The sanctions, among other restrictions, include a complete ban on trade with Iran, investments, and transferring technologies.
The restrictions also forbid Iranian transit across Ukrainian territory as well as the use of its airspace and prevent the withdrawal of Iranian assets from Ukraine.
The bill has already been approved by the National Security and Defense Council.
Tehran is being accused of providing Moscow with military drones for use in Russia's invasion of Ukraine.