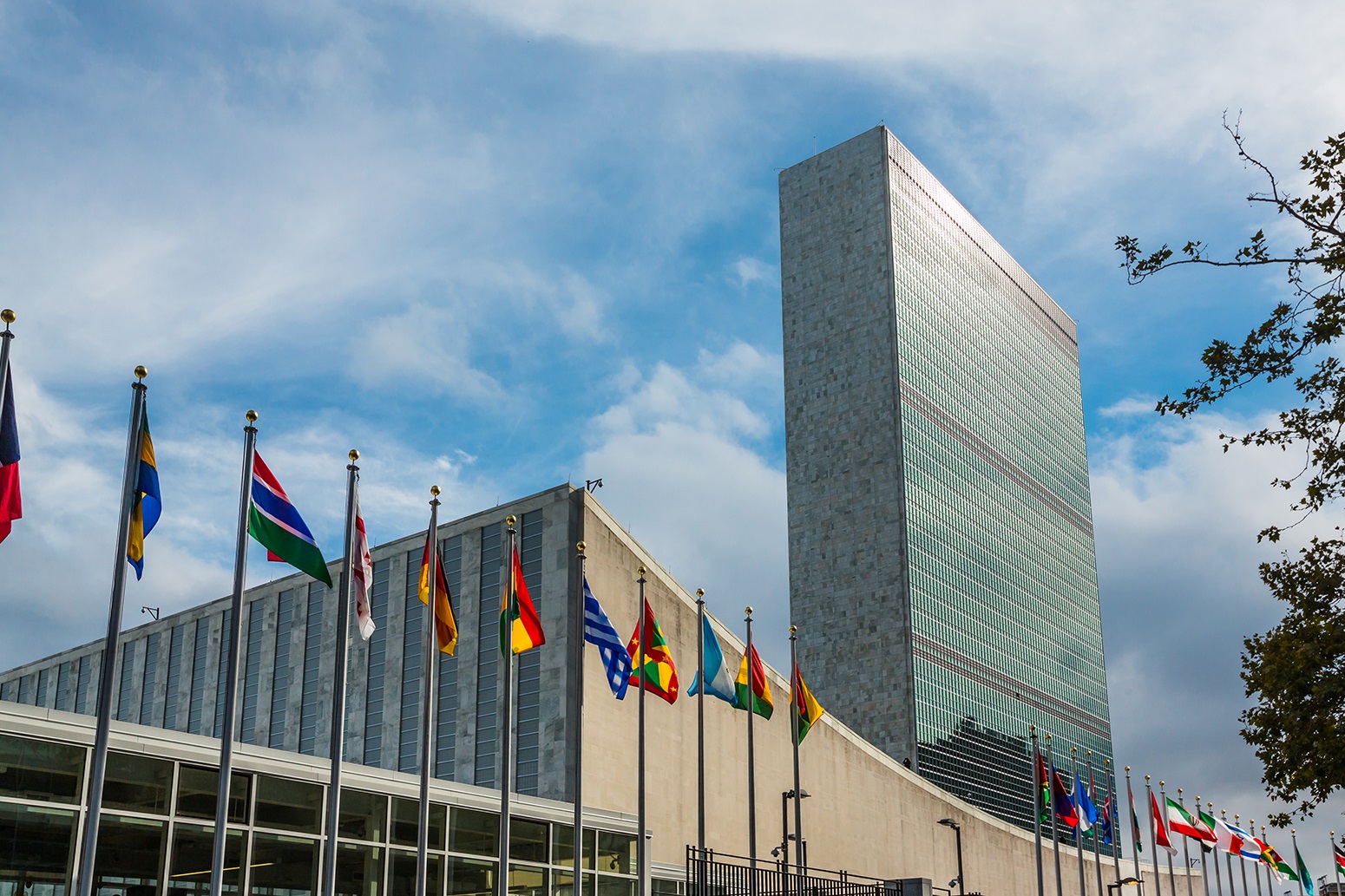 UN expert announced that Iran is sending oil to Houthis in Yemen to fight against their government, The Gulf Today reported on Sunday.
The UN expert who has prepared 85-page report to the security council, warned about Iran's "humanitarian and economic catastrophe."
Both Iran and Saudi Arabia highly invested in Yemen civil war, each supporting opposite parts.
According to the UN report, "government and its coalition partners led by Saudi Arabia made significant progress on the ground against the Houthis in 2018," the news agency added.