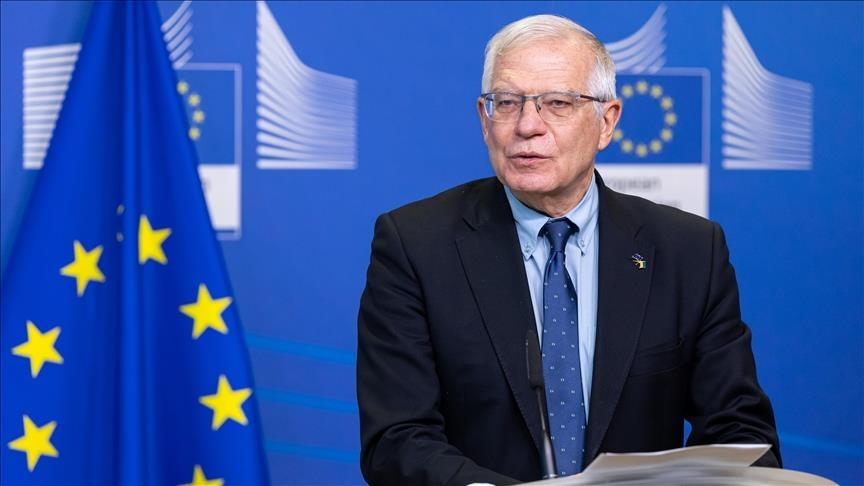 The European Union cannot list Iran's Revolutionary Guards as a terrorist group until an EU court has determined that they are, the European Union's foreign policy chief said on Monday.
Two European diplomats told Reuters last week that the EU foreign ministers are however set to add 37 names to the bloc's list of people and entities subject to sanctions over human rights violations in Iran.
The European Parliament has called on the EU to list the Revolutionary Guards as a terrorist entity, blaming it for the repression of domestic protests and the supply of drones to Russia.
"It is something that cannot be decided without a court, a court decision first. You cannot say I consider you a terrorist because I don't like you," Josep Borrell told reporters as he arrived for the meeting of foreign ministers in Brussels.
He added that the court of an EU member had to issue a concrete legal condemnation before the EU itself could act.
Tehran detained several European nationals since the EU's pressure on the country has increased.