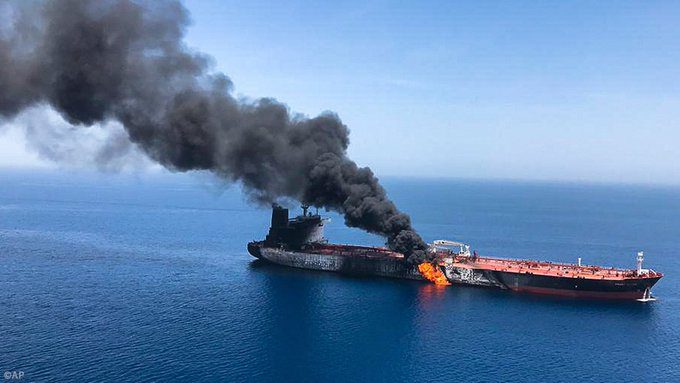 Iran on Monday alerted the European Union of closing the Strait of Hormuz as part of its agenda to confront the union's recent vote on listing the Iranian Revolutionary Guard Corps as a terrorist organization, Mehr News Agency reported.  
The European Parliament on Wednesday adopted an amendment calling on the EU and its member states to include the IRGC in their terror list.
They also passed another resolution on Thursday, calling for more sanctions against Iranian individuals and entities and putting the IRGC on the EU terrorist list over Iran's serious violations of human rights and its drone sales to Russia.
In response to the EU's moves, Mohammad Hassan Asfari, Vice Chairman of the Internal Affairs and Councils Commission in the Parliament, vowed on Monday not to remain silent.
"We will definitely not remain silent either. Closing the Strait of Hormuz is on the agenda of the parliament," he underlined as another countermeasure against the European Parliament's calls.
"If the Europeans are going to treat our armed forces and official forces like this [terrorists], we will also put other options on the table, including restricting the traffic of European commercial ships in the Strait of Hormuz in the form of an urgent plan in the parliament," Asfari noted. "It is better for the Europeans to cancel their decision before it is too late."