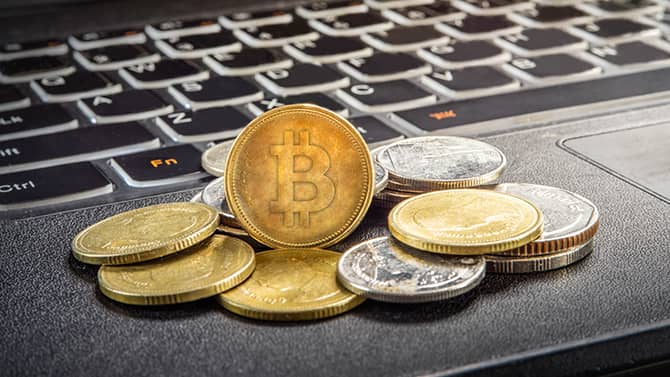 Iran made its first official import order using cryptocurrency this week, the semi-official Tasnim agency reported on Tuesday.
The move will enable the Islamic Republic to circumvent US sanctions.
The order, worth $10 million, was a first step towards allowing the country to trade through digital assets that bypass the dollar-dominated global financial system.
It also allows the country to trade with other states similarly limited by US sanctions, such as Russia.
The news agency didn't specify which cryptocurrency was used in the transaction.