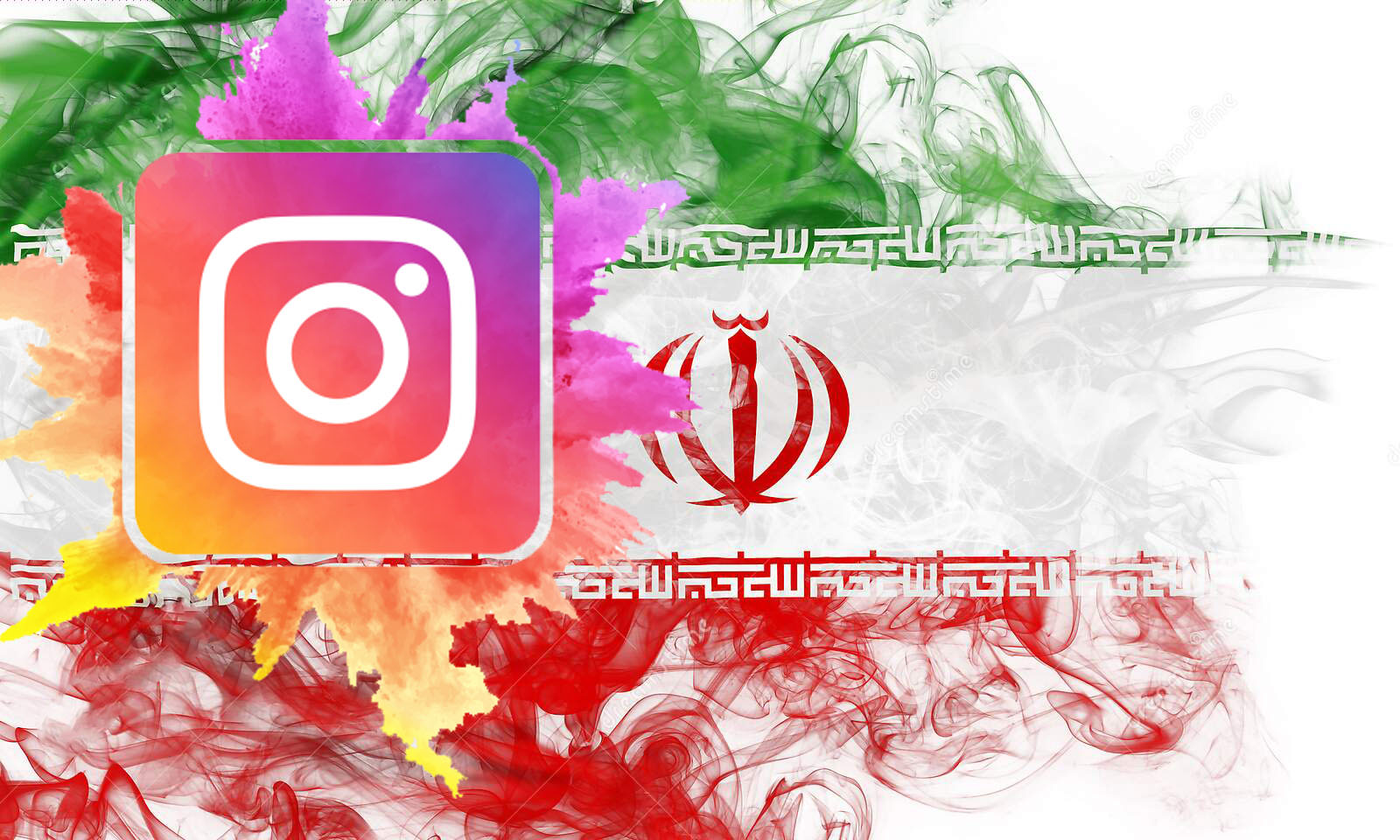 (This does not make legal sense because as employees, they are only implementing policies of Instagram.)
I suggest the following:
Request for Support and Cooperation to take Legal Action Against Instagram and its Affiliate Telis International for Infringement of Free Speech
Dear Compatriots,
My Instagram page @Alijavanmardi.official, as was that of a number of other Iranian opposition groups and individuals, was censored and susequently removed without warning or specific reason except the vague "violating Instagram policy".
I have learned that the task of monitoring Persian language pages is handled by some Iranian employees of Instagram and Tellus International which is based in Germany. These employees, who allegadly travel frequently to Iran, seem to be aligned with or planted by the security elements of the Islamic Republic. One indicator is that there are many pages currently on Instagram posted ostensibly by elements of the Islamic Republic that flaggerantly violate Instagram policies by promoting terrorist activities including the annihilation of Israel and deposing of the Saudi Arabian monarchy, etc. The BBC aired a report recently about this issue and alleged that Iranian employees of Instagram and Tellus were connected with the Islamic regime of Iran.
As you know, I am an independent journalist who reports factual news and analysis about Iran including videos of the recent mass demonstrations throughout Iran that have been censored by the Islamic regime. My page @alijavanmardy.official where I post my reports had close to a million followers and in excess of eight million hits a day before it was shut down.
We have launched an effort to find and engage Legal Counsel specializing in social media affairs to take action against elements of the Islamic Republic that have penetrated these social media giants. We seek the support of our esteemed compatriots in this effort to take legal action in US courts to curtail the influence of the illegitimate Islamic regime on social media.
Please send your donations through:
https://www.gofundme.com/f/support-legal-action-against-instagram-telus-int
I thank you for your encouragement anf support and will provide you regular updates about the outcome of our legal actions.