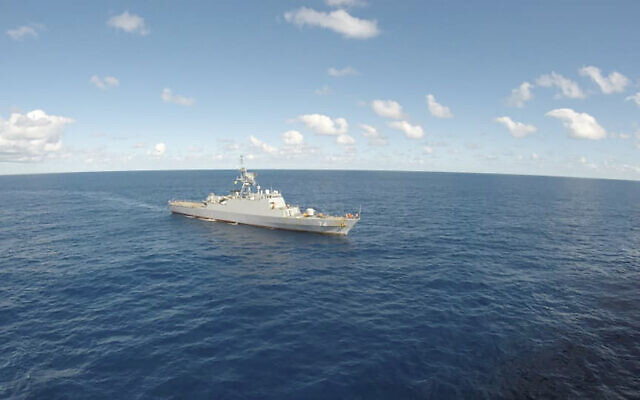 Iranian Navy clashed with several unknown boats in the Red Sea, the country's Mehr News Agency said.
"The Navy escort team rushed into the area this morning and clashed with the attacking boats after receiving an emergency call for help from an Iranian ship being attacked by unidentified boats in the Red Sea,"  Admiral Shahram Irani, Commander of the Iranian Army Navy told reporters on Wednesday.
"After the arrival of the Navy escort team and the exchange of fire between the attacking boats and the escort team, they decided to flee the area," the report said.
"Following the new US Joint Naval Alliance with its allies, we are witnessing an increase in piracy on this vital waterway," the official quoted as saying by the news agency.
This is not the first time that Iran claimed such an incident occurred involving Iranian shipping.