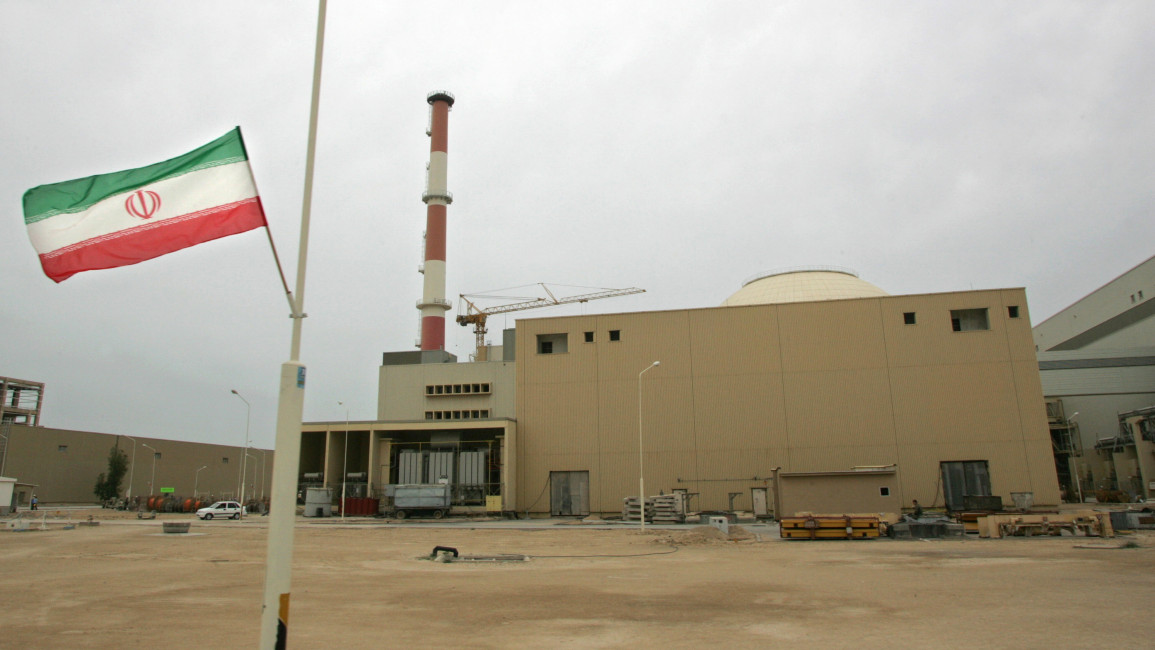 The EU's foreign policy chief said on Friday that he believed meetings between his envoy and Iranian officials in Tehran this week were "positive" to relaunch nuclear negotiations after two months of deadlock.
Talks to revive Iran's 2015 nuclear deal with world powers have been on hold since March, chiefly over Tehran's insistence that Washington remove the Iranian Revolutionary Guard Corps from the US list of designated terrorist organizations.
Speaking as EU envoy for nuclear talks, Enrique Mora, arrived back in Europe, Josep Borrell said Iran's response had been "positive enough" after Mora had delivered a message that things could not continue as they were.
"These things can not be resolved overnight," Borrell told reporters at a G7 foreign ministers meeting in northern Germany. "Let's say the negotiations were blocked and they have been de-blocked and that means there is the prospective of reaching a final agreement."
Iranian Foreign Minister Hossein Amirabdollahian said Mora's trip had been "an opportunity to focus on initiatives to resolve the remaining issues".
"A good and reliable agreement is within reach if the United States makes a political decision and adheres to its commitments," he said.
In a bizarre incident, Mora and his team were held at Frankfurt airport for several hours on return from the Iranian capital on Friday.
"We were kept separated. Refusal to give any explanation for what seems a violation of the Vienna Convention," he said on Twitter. German authorities did not immediately comment.
Iran's official IRNA news agency alleged, without evidence, blamed Israel for the incident.