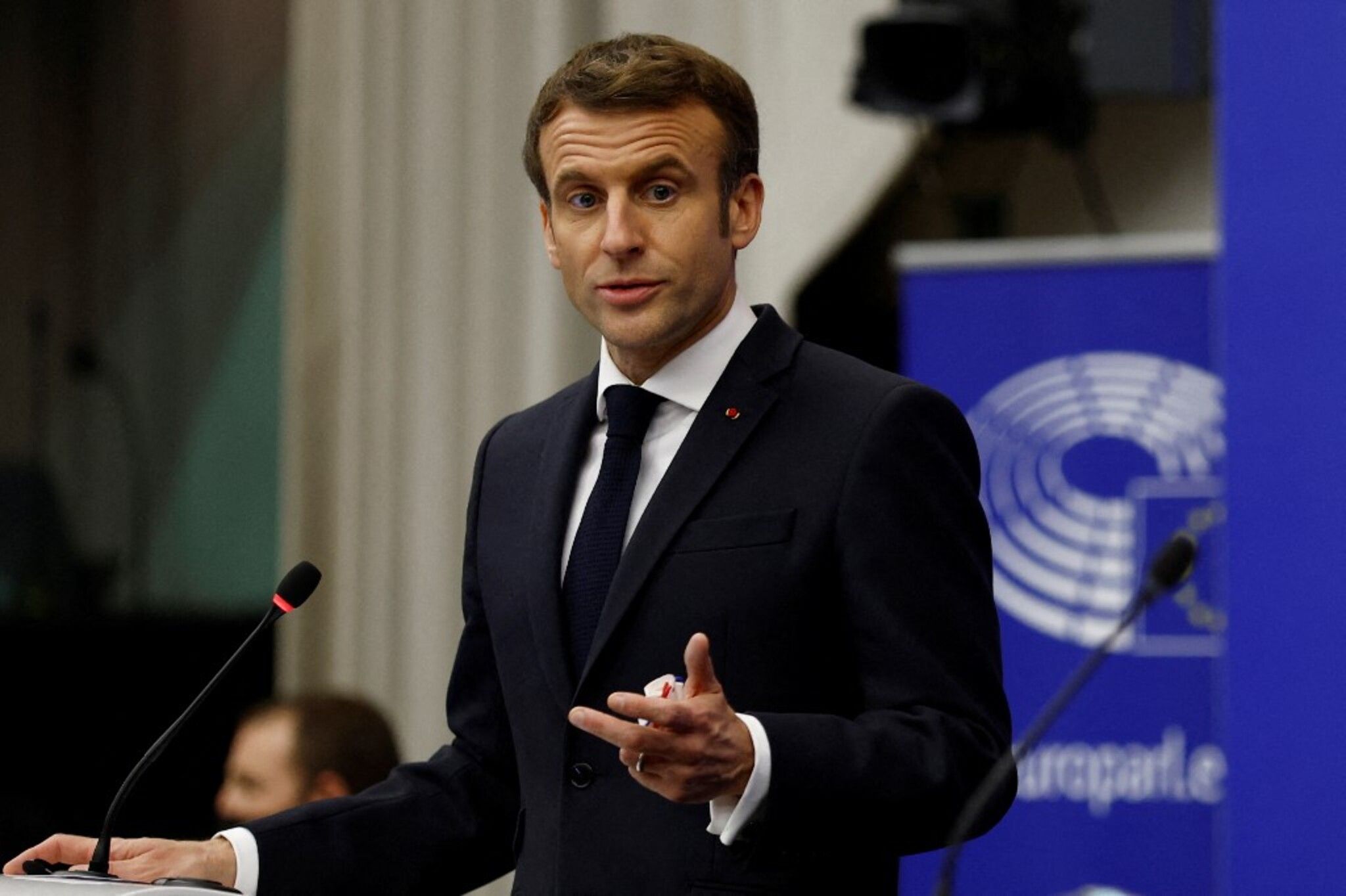 French President Emmanuel Macron asked Ebrahim Raisi on Saturday to agree to a deal to revive a 2015 nuclear agreement, the Elysee said.
In a phone call that lasted an hour and a half, Macron expressed his conviction that talks had come to a solution respectful of all parties' interests and said Iran should seize the opportunity to preserve the Vienna deal and avoid a major crisis, according to a French presidency statement.
Meanwhile, German Chancellor Olaf Scholz has also urged Iran to make political decisions about the future of the deal, known as The Joint Comprehensive Plan of Action or JCPOA.
"The Iranian leadership now has a choice: now is the moment of truth," Scholz said at the Munich Security Conference.
"We have come a long way in the negotiations in Vienna in the last 10 months. All the elements for a conclusion of the negotiations are on the table," Scholz said.
However, Iranian Minister of Foreign Affairs Hossein Amirabdollahian has warned that the Western powers, in particular the United States should be held accountable for possible failure of the talks in Vienna.
Envoys from Iran, Russia, China, Britain, France, Germany, the EU and the US are still negotiating details of the draft accord in the ongoing nuclear talks in Vienna.
"Tehran is 'very optimistic' of reaching a nuclear agreement in ongoing negotiations in Vienna; however, if the talks fail, it's 'the Americans and the other side that are responsible for it,'" The top Iranian diplomat told CNN on the sidelines of the 58th Munich Security Conference in Germany on Saturday.