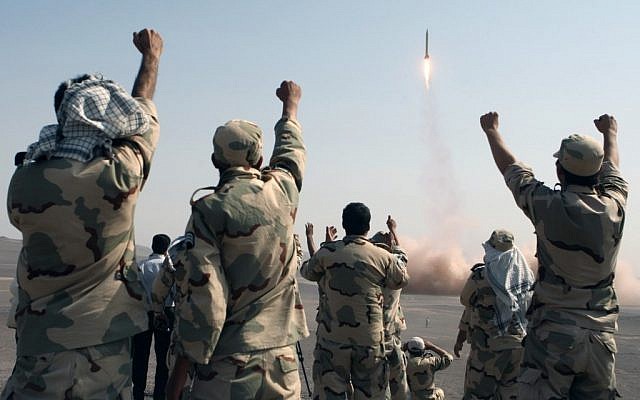 AvaToday caption
Iran plans to join Russia in another naval exercises with Russians in the country's Northern Caspian Sea, Iran's semi-official Mehr news agency reported on Sunday.
"Tactical, rescue and anti-piracy war games are planned between Iranian and Russian naval forces," Real Admiral Hossein Khanzadi was quoted by the agency as saying. He also mentioned that this series of exercises will be implemented in "near future."
Iran and Russia had been previously in such a program in both 2015 and 2017.
Tehran has a close tie with Moscow in the region against US, especially in Syria, where the two countries have a major role in shaping policies.
Russia supports Islamic Republic despite US decision to pull out of Iran nuclear deal in May.