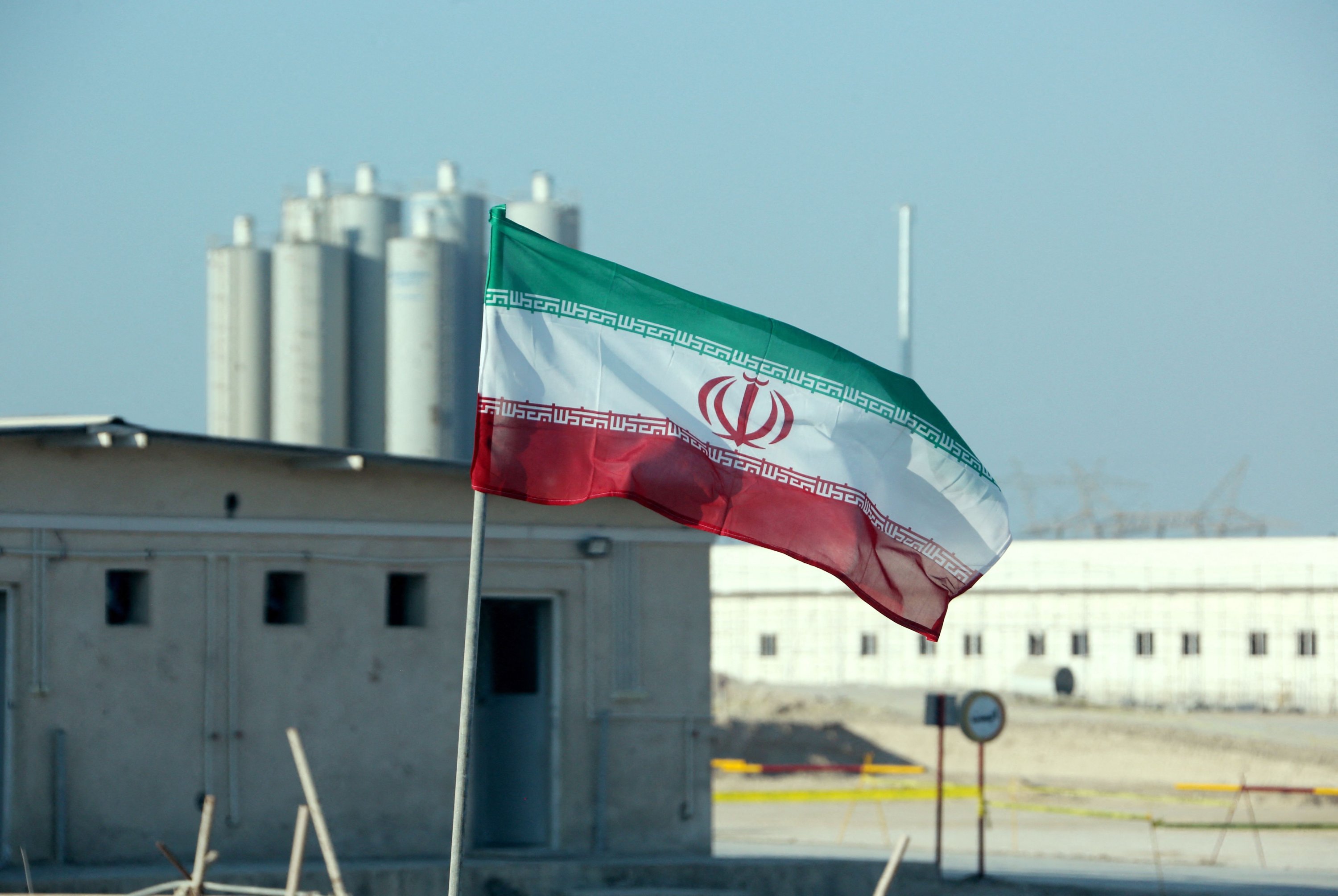 Iranian Judiciary Deputy Chief for International Affairs said his country will not forget punishing those responsible for the death of its nuclear scientists including the assassination of Mostafa Ahmadi Roshan, according to IRNA.
Kazem Gharibabadi, also secretary of Human Rights Headquarters, made the remarks on his Twitter account on the occasion of the 10th anniversary of the death of Ahmadi Roshan.
He described Ahmadi Roshan as "a scientist who spent tremendous efforts aimed at making the peaceful nuclear sciences and indigenous technology in Iran."
Ahmadi Roshan was an academic who also worked at the Natanz uranium enrichment facility. He died after a motorcyclist stuck an apparent bomb to the car in 2012.
Several other Iranian nuclear scientists have been assassinated in recent years. Iran blamed Israel and the US, while both countries deny the accusations.